Reply to comment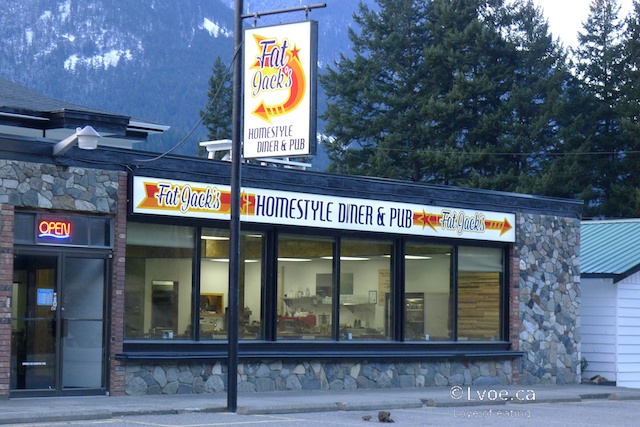 A quick Fraser Canyon stop I'd like to share with you.
Okay, there are not a whole lot of decent places to stop for food in the Canyon, so thanks god for Fat Jack's Home-style Diner. The restaurant sits next to the Mighty Fraser Motel which came under new proprietorship this past September. Apparently they are coastal transplants like me.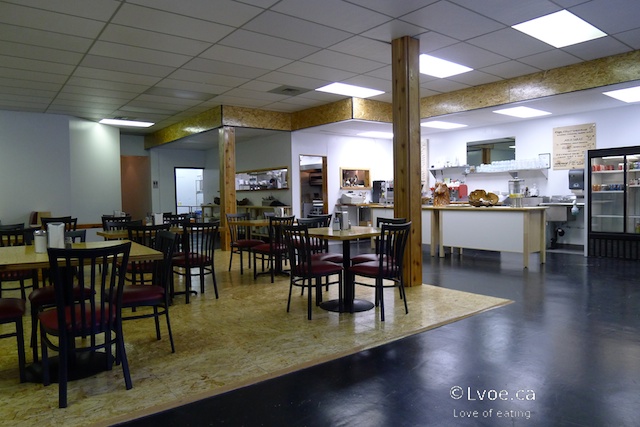 It's been so long since I've heard Public Enemy and Run DMC together (It would be even better if the tunes were coming from a 5-disc-changer set on random. Remember those?) There's something about It's Tricky that makes any situation a party.
So here we are at Fat Jack's with Flavor Flav et al. busting out of the speakers overhead.
Coffee ($2.00)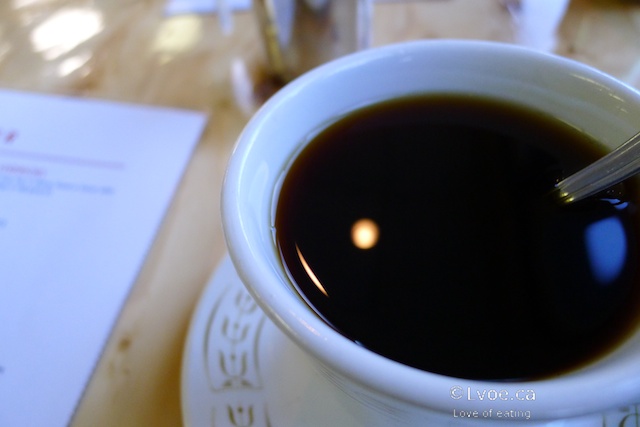 Cache Creek Beef Burger ($14.00; add bacon $1.50; add cheese $1.00)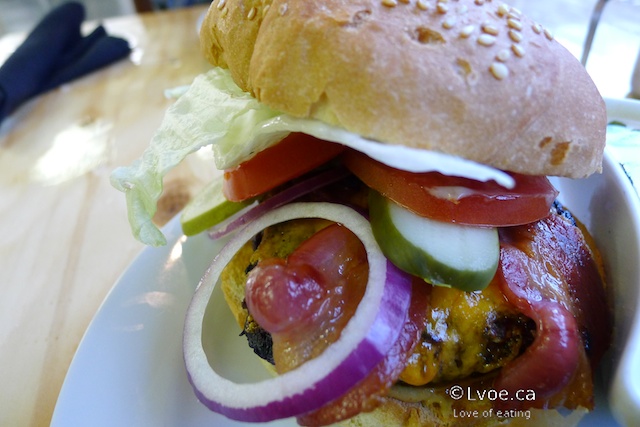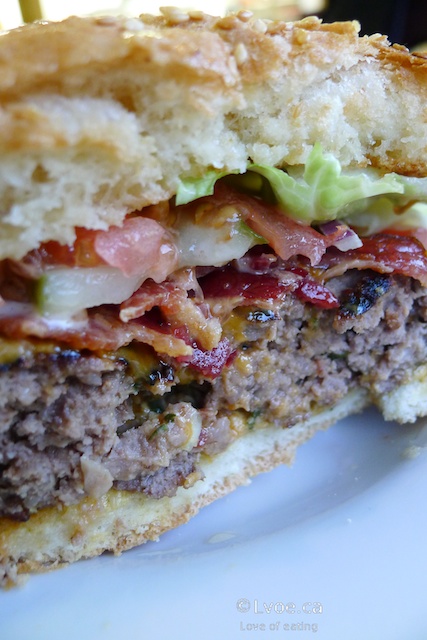 When Fat Jack's says "Cache Creek Beef Burger" do they mean a burger made of Cache Creek Beef or do they mean a Beef Burger named for the village about an hour and a half north? I never asked where their meat comes from, but I'd develop an instant Diner Crush with Fat Jack's if they used Cache Creek beef. Their burgers are generous, well seasoned and easily fits in my belly. Let the party begin.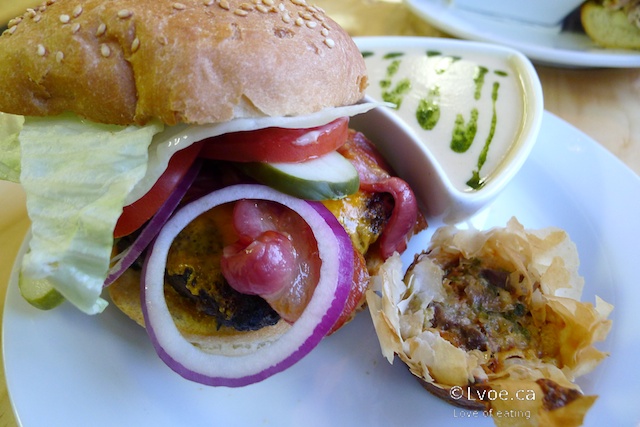 Cream of Celeriac Soup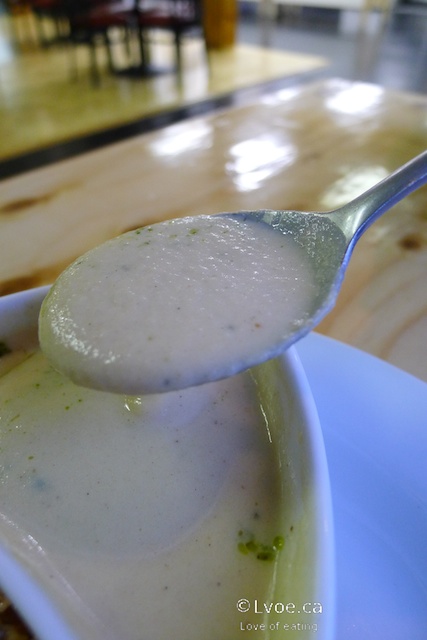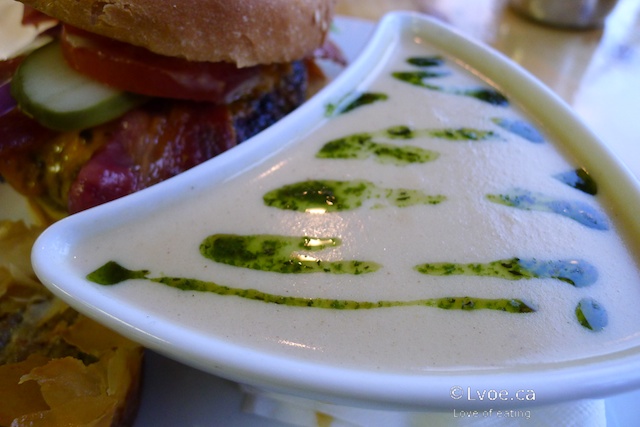 Am I the only one that mixes up celeriac and Celiac? Yes, of course only I would mix up a root veg with an autoimmune condition. This celery root puree is satisfyingly smooth and also the perfect temperature for today's freezing winter weather.
Duck Tenderloin Tartlet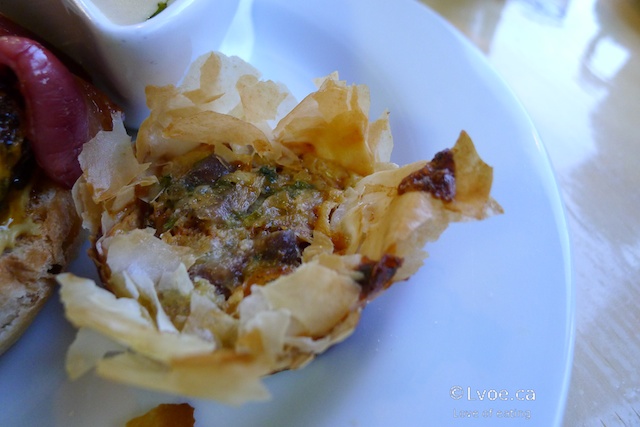 It's Tricky...I love duck; so I'm pretty excited about this quack tart with cherry reduction. Maybe a little too excited, as I found this is a little dry and chewy, but I appreciate effort. Fat Jack's didn't rock this particular rhyme, but the flavours are right on time.
Turkey Sandwich ($13.00)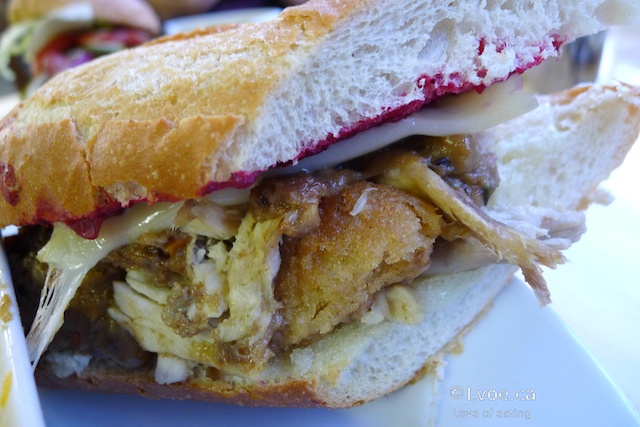 This lovely meat n' bread gift is thick with roasted turkey. Like real thick with real turkey. Melty swiss cheese and cranberry sauce completes DL's sandwich choice. There must be an STI get together/drive/cruise through the canyon today as I witness several hood-scooped Imprezas rocketing through the tunnels and also past the diner windows this evening.
Mac n' Cheese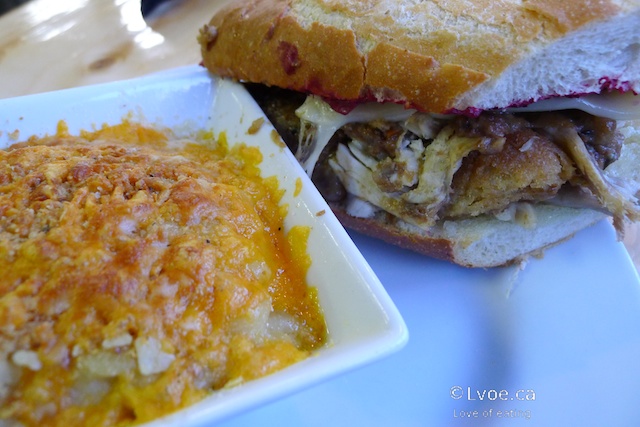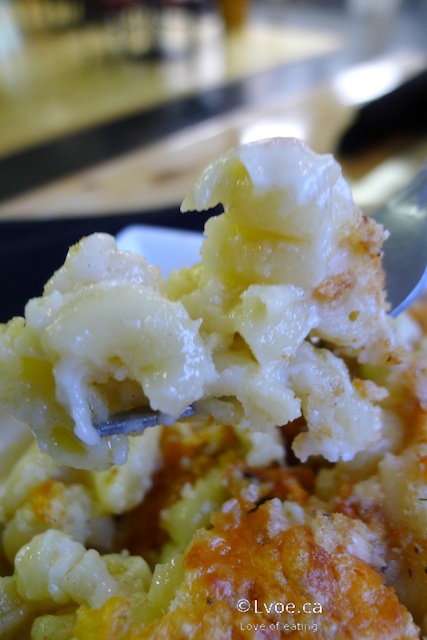 Mac n' Cheese is the side selection for the turkey sandwich. Sometimes mac n' cheese can be bland and sad when served as a side, but this bowl of cheesy goodness could've stood on its own as a main attraction.
Apple Pie ($5.00)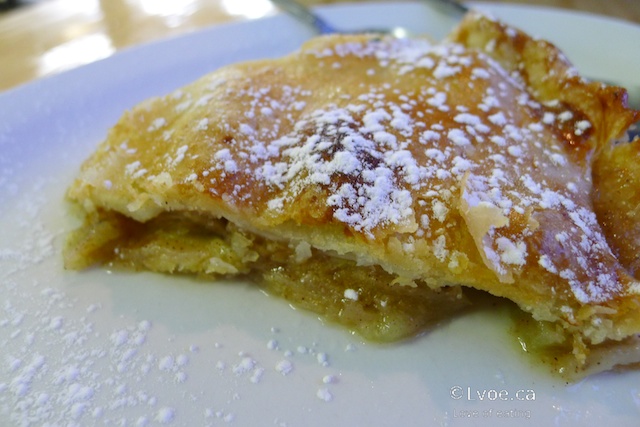 A slice of nice, before we hit the road. Not too sweet and not too apple-pie spicy. Before I head back out on the highway, I take a looksy at their breakfast offerings. I am easily swayed by Eggs Benedict, and I make a mental note to arrange a day in order to visit Fast Jack's during the AM hours.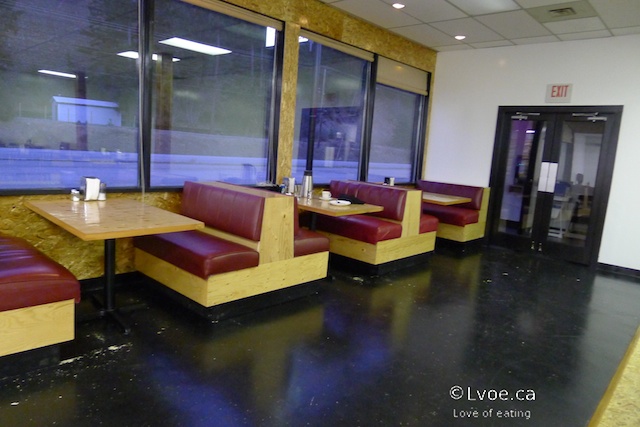 There are indeed good eats in the Fraser Canyon now. Thanks Fat Jack's. I know the Fraser Canyon isn't exactly a destination for eating, but I hope Fat Jack's Home style Diner thrives, because a good meal stop in the Canyon is painfully needed. So if your NASIOC buddies or other car enthusiast groups are planning a cruise through the winding canyon roads any time soon, Fat Jack's would make a great pit stop.
Fat Jack's Home-style Diner Menu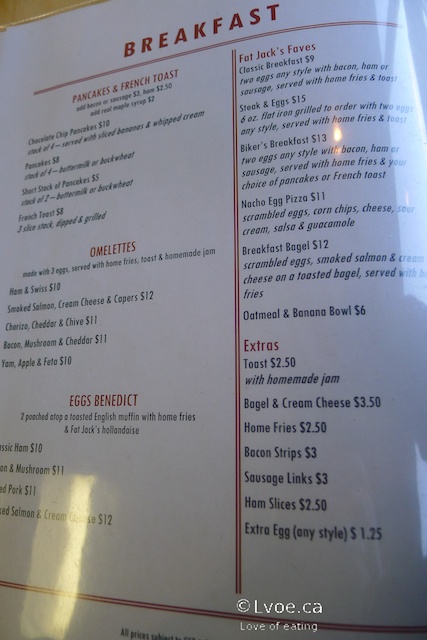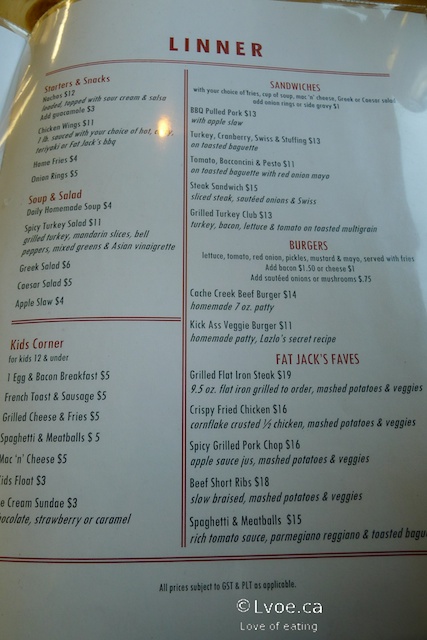 Fat Jack's Home-style Diner website click here
Fat Jack's Home-style Diner facebook click here
Locations
Fat Jack's Home Style Diner
50865 Trans Canada Highway
Boston Bar
,
BC
V0K 1C0
Canada