Popcorn With my Pro Popper

Why do people use microwave popcorn when making non microwave popcorn is so easy? I'm not a fan of hot air popped popcorn. The best I can explain it is that, it tastes "dry". Also, when using a hot air popper you're left with so many un-popped kernels. Not cool.
That's why I love my Pro Popper.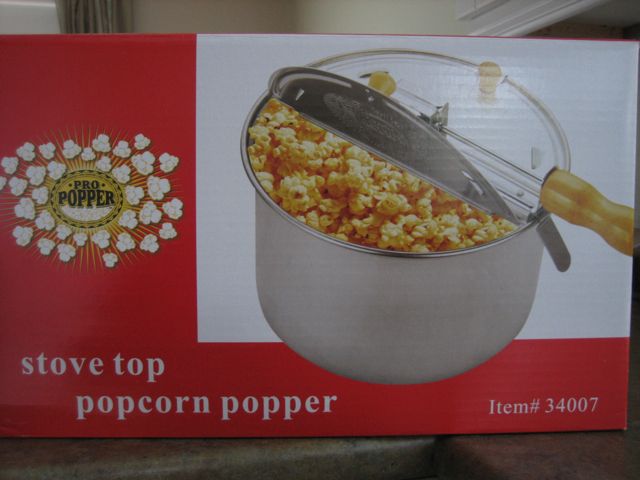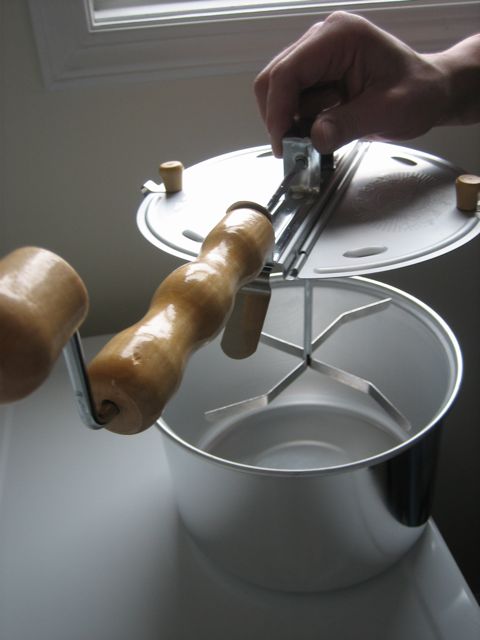 .
I think it goes by some other names as well. It's cheap and it works far better than any air popper. I purchased mine on sale at London Drugs for $19.99 (reg $29.99).
Here's how I make my popcorn.
As always, don't cheap out on your ingredients if you like to flavour up your popcorn. I use real butter, sea salt, freshly ground pepper and real cheese. I don't measure my seasoning stuff, neither should you.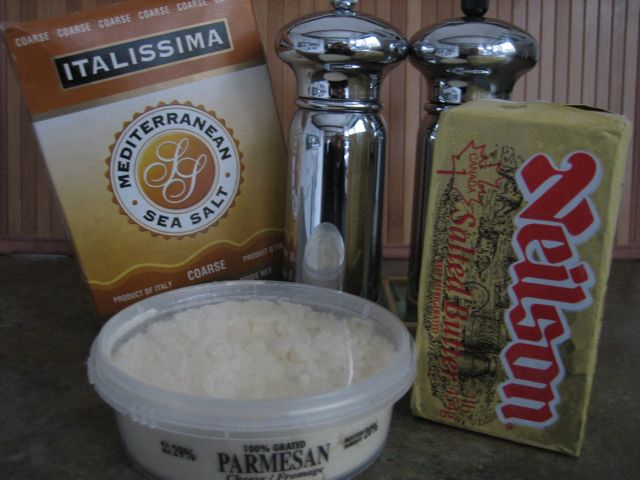 I prepare the kernels and popper off of the heat source.
First pour in your oil, about a tablespoon or so. Just eyeball it. It's not rocket science.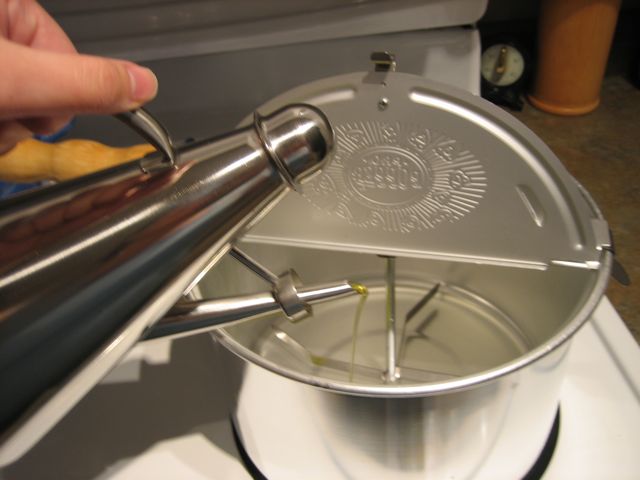 I use olive oil because it's the "go-to" oil in this household. Some people think you can't use olive oil for popping because it has a lower smoke temperature. Not true. Seriously, how hot are you people heating your oil before those suckers pop? All my kernels pop well before the oil is at a smoking temperature.
Pour in about a half cup of kernels.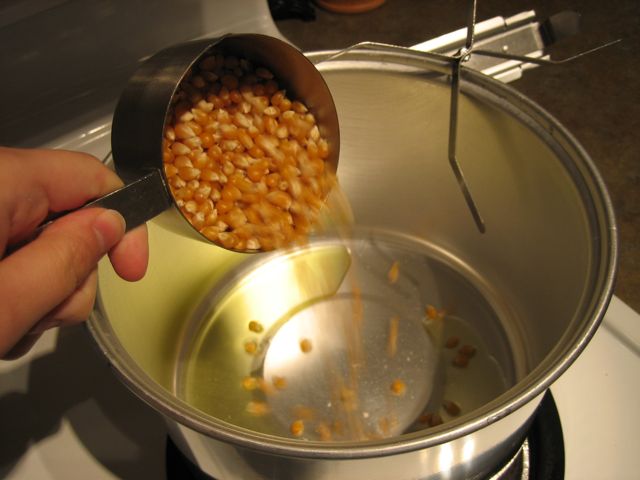 I grind my sea salt using a mortar and pestle until it is fine.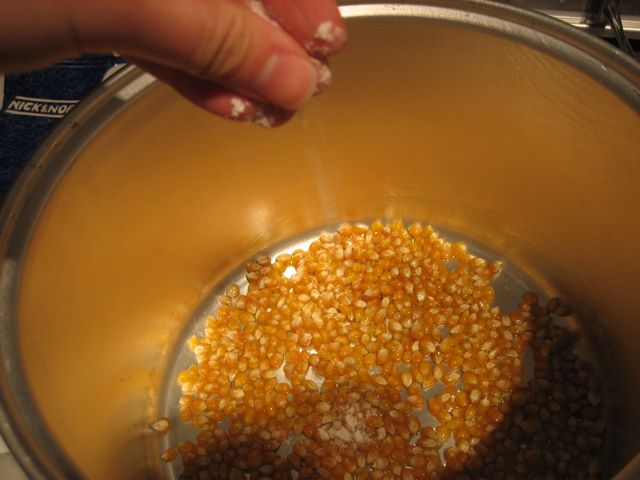 Then I liberally sprinkle the salt onto the kernels in the oiled popper. This step is key to getting the salt evenly distributed onto your kernels.
Close up the lid and place the popper on the heat.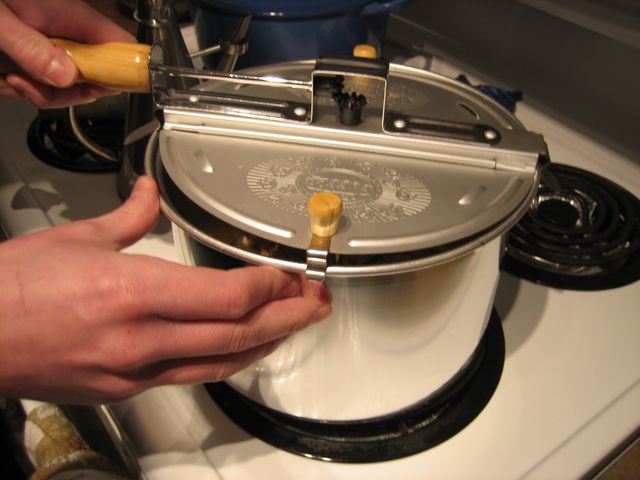 I use medium heat as the Pro Popper device heats up ridiculously quick. Once it starts to pop slowly crank the handle to move the popped kernels around to avoid burning. Once the popping subsides, take it off the heat.
Pour about 1/3 of the popcorn into your vessel of choice. Pour on some of your butter, grind on some pepper and sprinkle on some finely ground parmesan cheese. Give it a toss or a swirl. Then keep doing this "layering" until you have flavoured all your popcorn from your Pro Popper.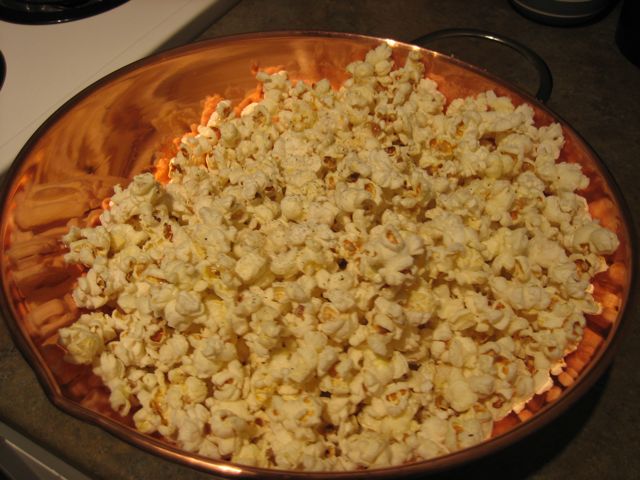 Done.