Art Knapp Bistro - Kamloops, BC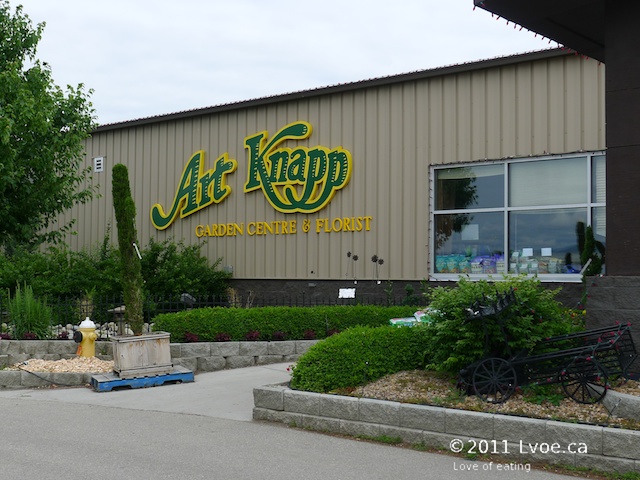 Do you garden? I have been experimenting. Dabbling here and there with growing edibles in what used to be the flower beds. I never imagined I would spend so much of my time visiting the local Art Knapp garden centre.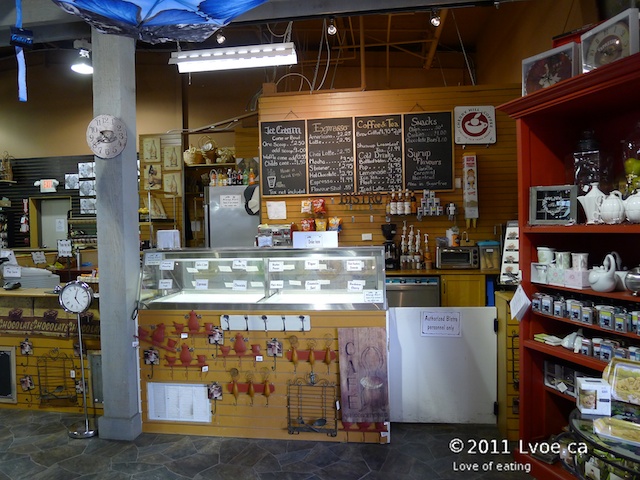 The Art Knapp in Kamloops has a little bistro in the corner; it is a café and ice-cream set up. Before checking prices for manure and bone meal, I stop by for a little treat. The Bistro at Art Knapp serves ice-cream from the Vancouver based company, Sara's Old-fashioned Ice cream.
Creamsicle Swirl ($2.50 one scoop cone)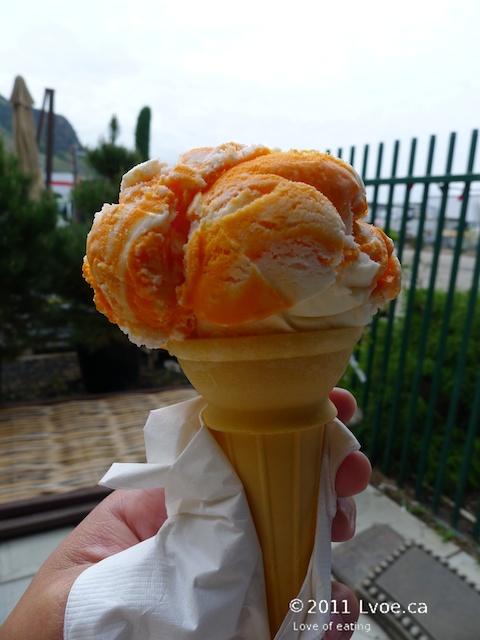 Orangey sweet and smooth. Super. Guess what it tastes like? That's right, a creamsicle!
Maple Walnut ($2.50 one scoop cup)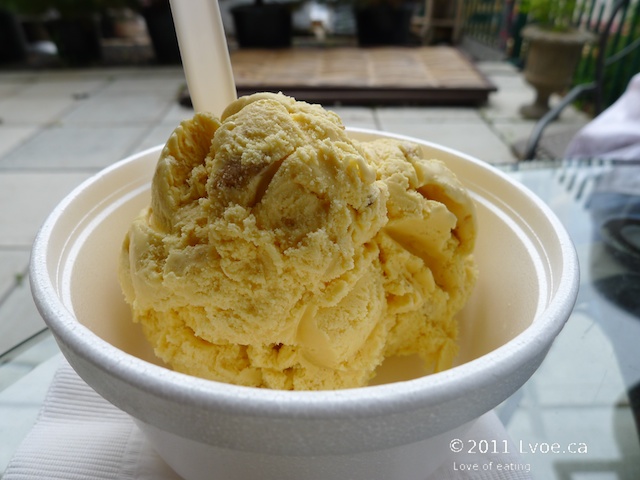 This is so very fragrant. I can smell the sweet maple syrup-iness from across the table. Chunky walnuts added the crunch factor.
The Bistro's hard ice-cream is frozen well. Y'know how sometimes you order a hard ice cream and it's not really firm, at times bordering on soft serve? Not here.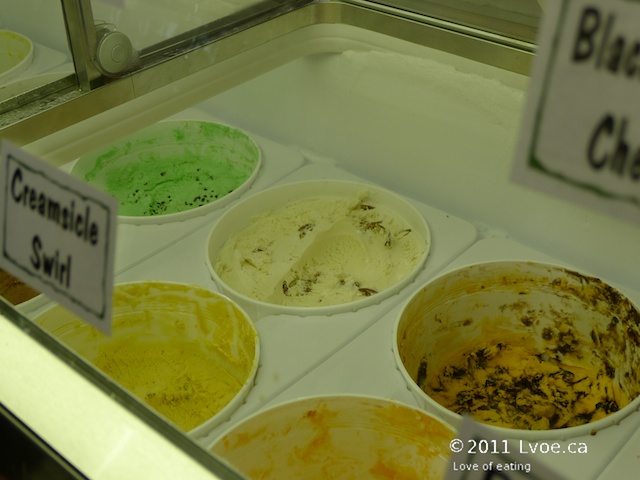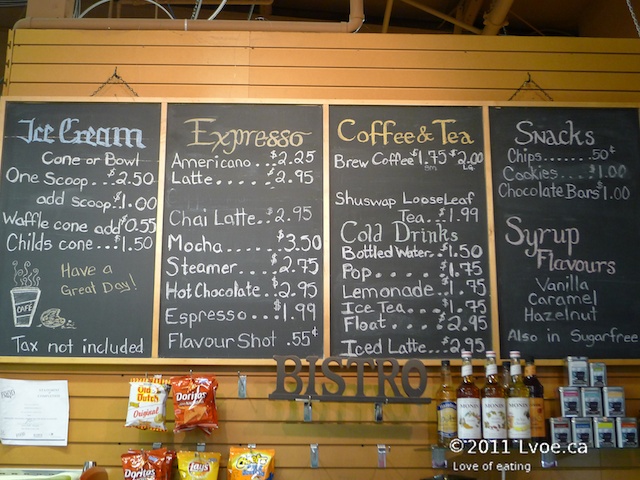 There's a small patio area where you can enjoy dairy treats and a coffee while test driving some patio furniture that's for sale.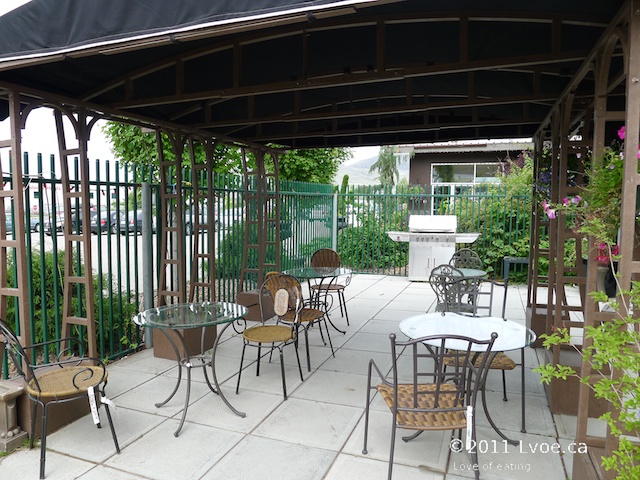 Although I'm still learning this gardening business by trial and error, I'm hoping to have some organization to my garden next spring. I discovered one has to amend the garden beds from year to year. I didn't know how important this is until I saw the dismal growth so far in the beds. Lesson learned. I never thought I'd ever be coveting cow dung let alone be paying money for it.
Locations
Art Knapp Bistro
420 Nunavut Way
Kamloops
,
BC
V2H 1N6
Canada