Desert Hills Ranch Produce Wagon - Ashcroft, BC

Just a quick post to inform y'all that the Desert Hills Ranch Produce Wagon is now open for the season! The Wagon's been up and running for the season since July 23rd, but I didn't get an opportunity to head down until today.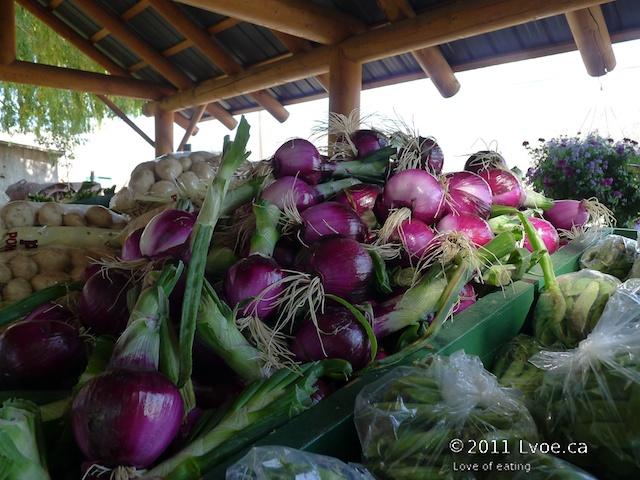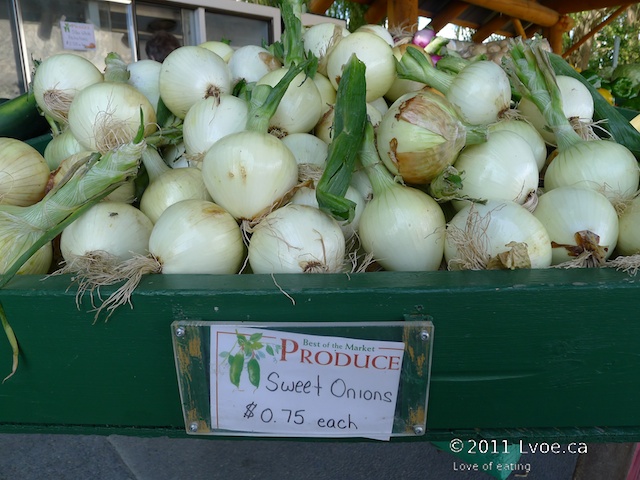 I picked up a few things for dinner tonight.
Bell Peppers (50 cents)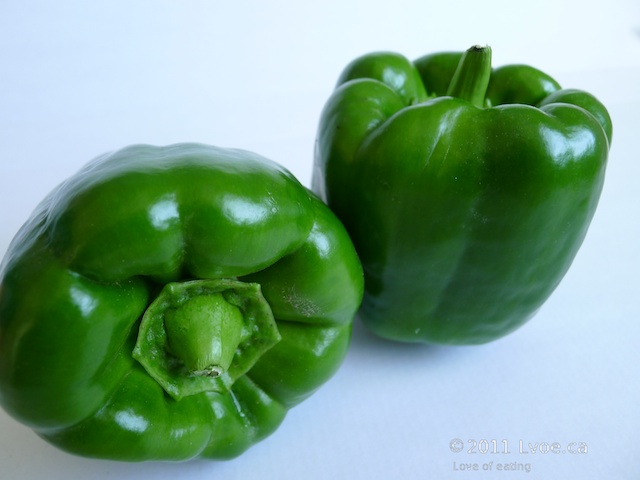 Making stuffed peppers with these. Funny, because I'm not a big bell pepper eater.
Green Onions and Cilantro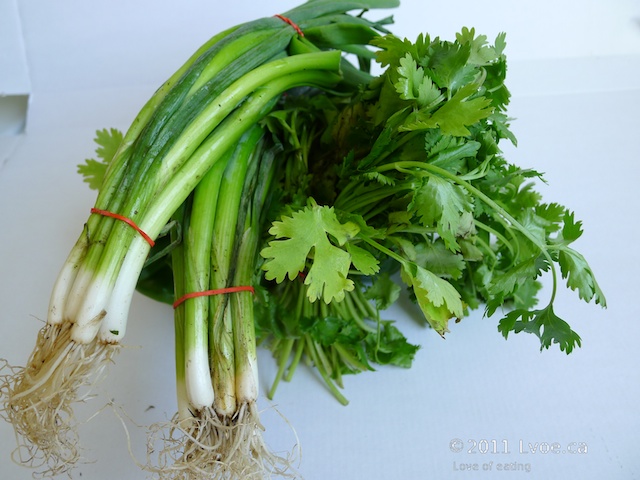 The cilantro is a little wilty today, but my own cilantro from my herb garden bolted long ago. Wilty cilantro is better than no cilantro.
Broccoli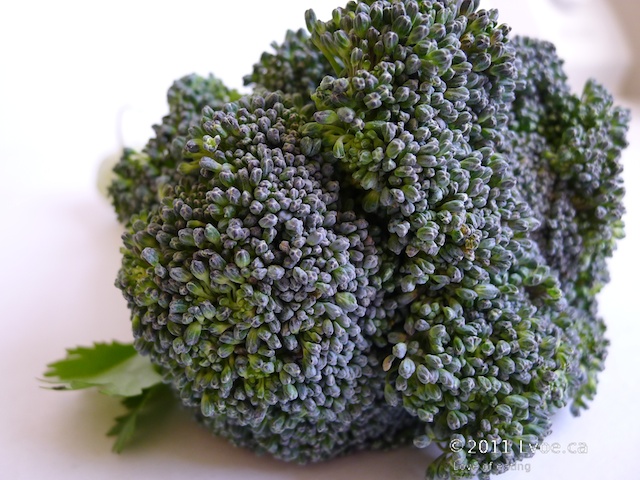 Broccoli is part of the stuffing that goes into the stuffed bell peppers.
Potatoes ($2.50 per 5lb bag)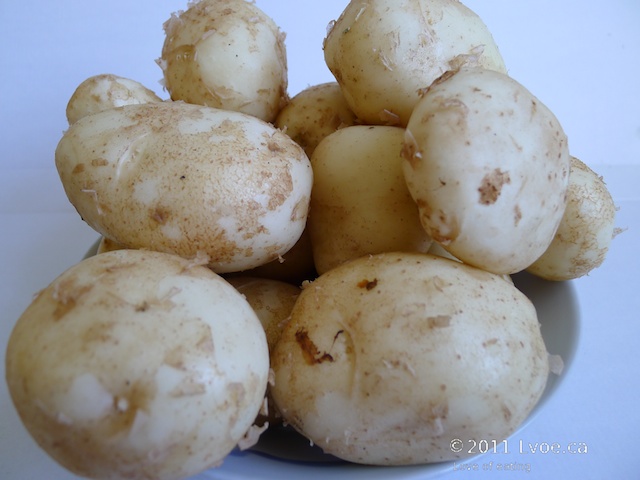 Potato salad will be my side dish tonight. I'll be jazzing it up with some dill from my garden.
Peaches ($1.29 per pound)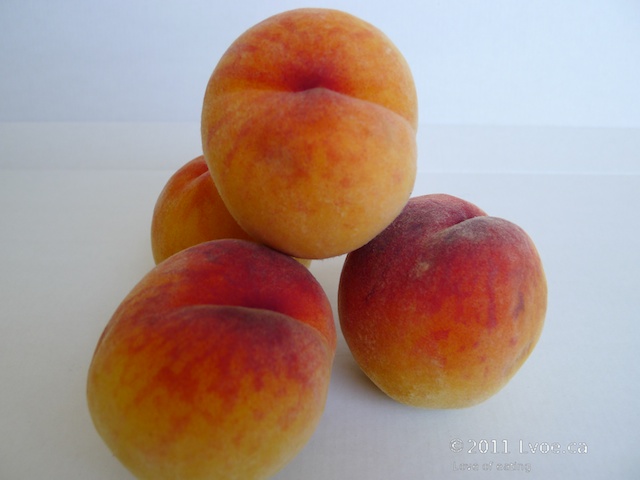 These are for breakfast crêpes. I'm eating one of the fuzzy fruits right now, and they are so peachy! (Must clean keyboard ….)
Jams and Spreads ($5.99 to $6.99)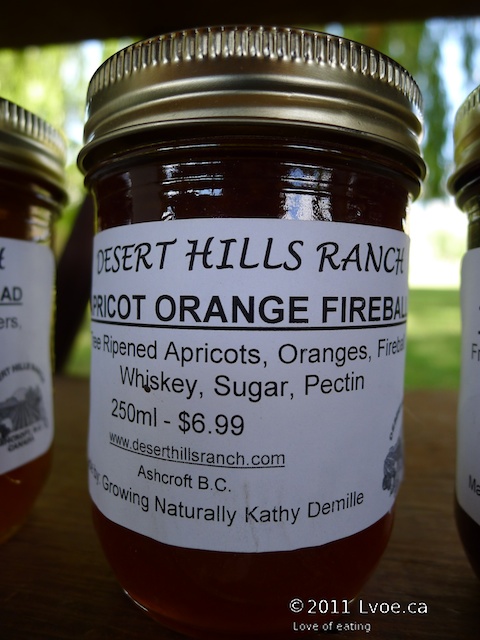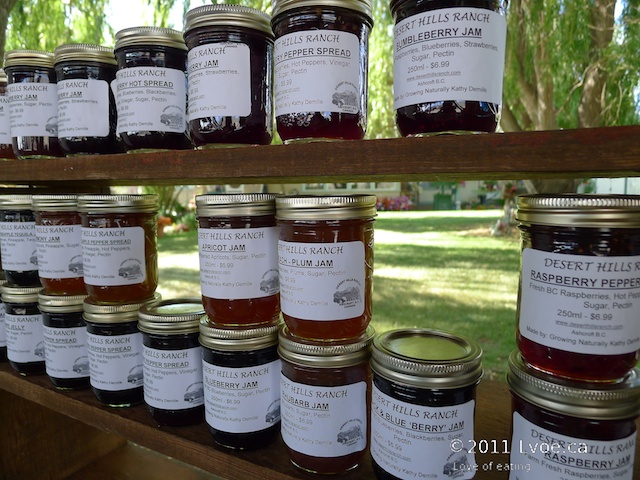 This looks new. I've never seen homemade preserves available at the wagon before. There are interesting arrays of flavours. Some of the jars are laced with fun ingredients like whiskey, tequila and hot peppers.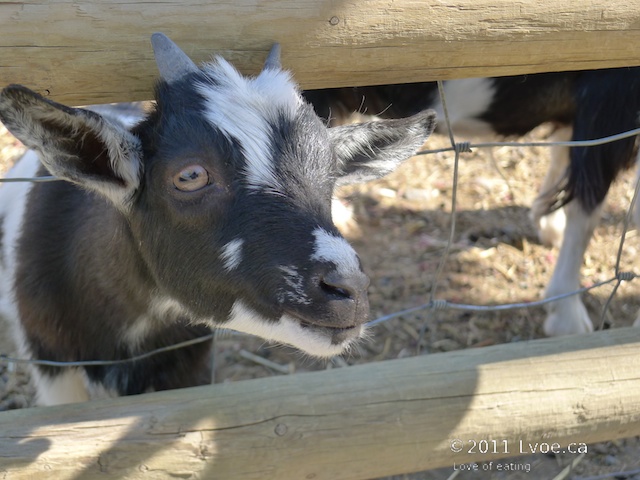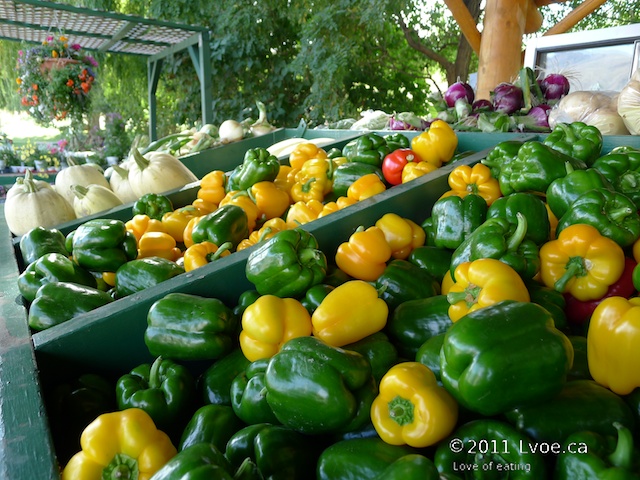 I wrote about my favourite fruit and veg stand late last summer, at the end of melon season. Melons are not yet available at the Wagon, but I did spy a flat-bed of bee hives in their melon fields as I approached The Wagon today. Those pollinators are diligently working away, and soon there will be yellow watermelons at the produce stand. Can't wait. You must try these if you ever go through Ashcroft during melon time.
The Desert Hills Ranch Produce Wagon is open 9:30am to 5:00pm everyday for the season.
Locations
Desert Hills Ranch Produce Wagon
3 Old Mill Road
(seasonal)
Ashcroft
,
BC
V0K 1A0
Canada