The Nest Bistro - Nanaimo, BC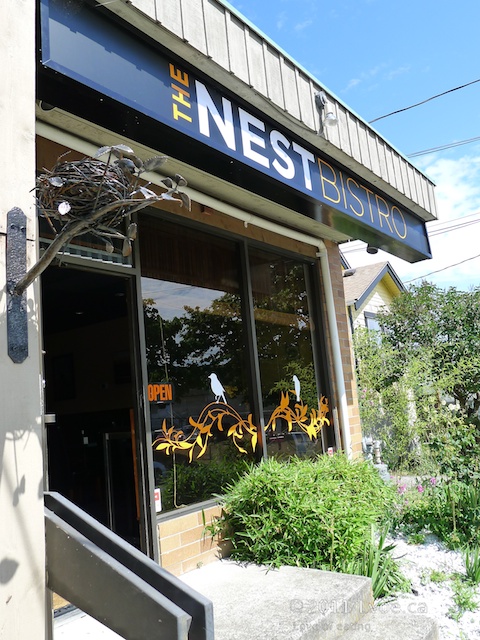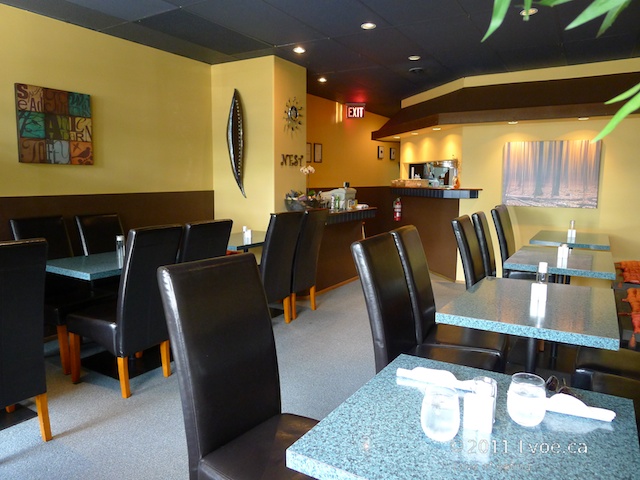 Here I am in Nanaimo, again. I really didn't want to make another ferry trip out so soon, but it is what it is. I discover a new little eatery while I am here, so that's worth it, no? After I finish with my tasks a few doors down, I happen to walk up the street and I notice this new restaurant where a Thai restaurant used to be. It was one of those, "Hey, this was never here before" moments.
This is The Nest Bistro. Our server informs us that they have only been open for several weeks. I'm not in Nanaimo for long, so why not try out something new.
There is not a soul in the restaurant. I guess we are the first customers of the day. The dining area is cozy with seating for approximately 30 guests. Our server is very eager and encourages us to come in and sit down.
Wild Mushroom Tart ($7.00)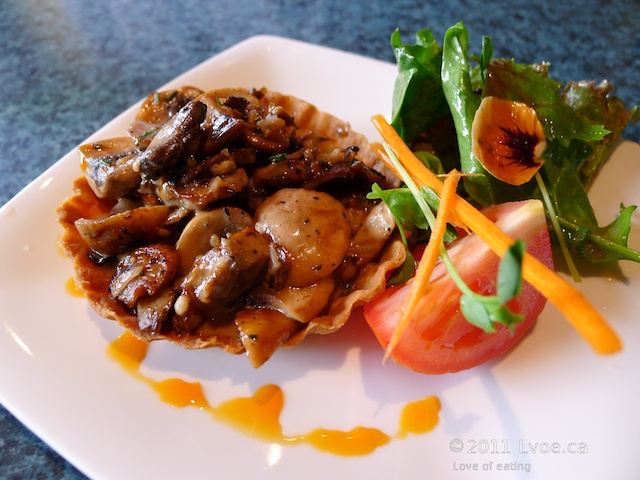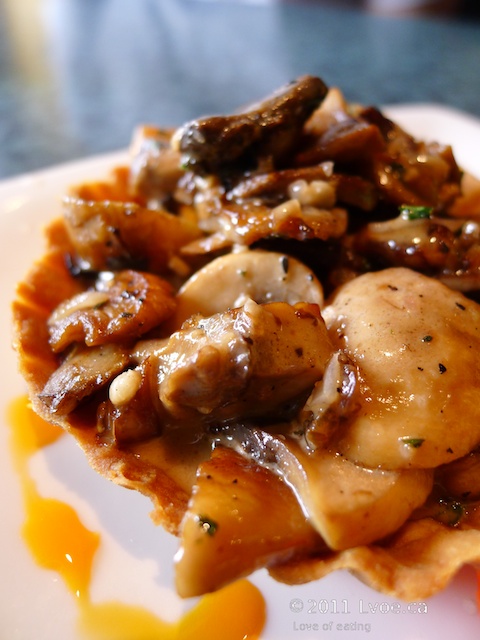 This tart came with high praise from our server. I really didn't think I'd get jizzy over a mushroom tart, but…dayamm. I thoroughly enjoy this fungi pie. The flavours are strong. There is a wonderful peppery taste that lingers in my mouth with each bite. I'm smitten. The mushrooms are thick-cut and piled deep in the thin pastry. Super.
Bistro made Potato Chips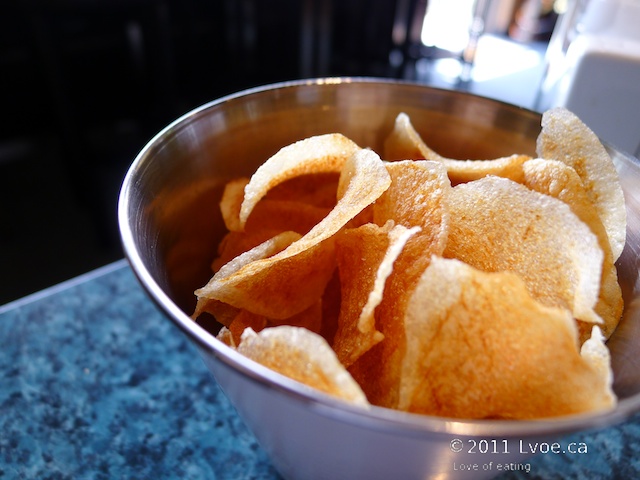 How fun is this? The Nest Bistro makes their potato crisps in house. Crackly with a big spudsy aroma. This delightful side dish is included with an order of a sandwich or wrap.
Avocado Chicken Club ($13.00)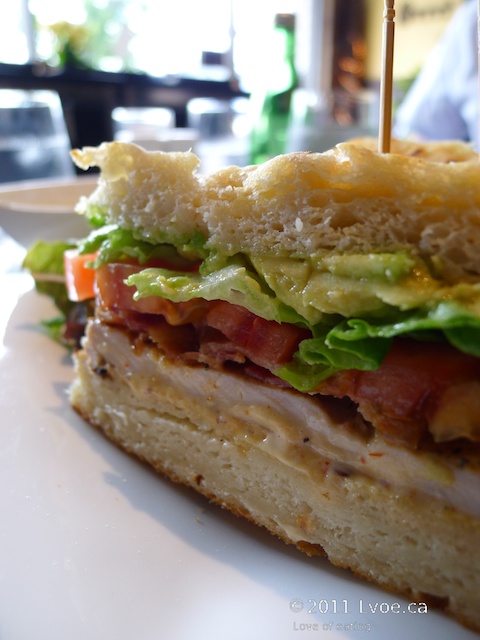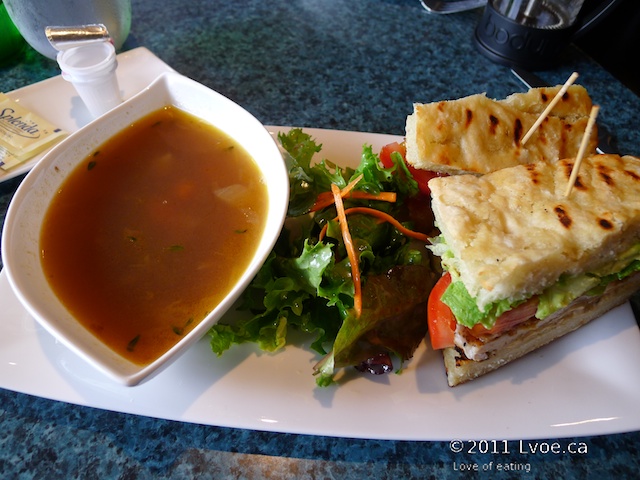 Juicy chicken breast on foccacia bread. The avocado gives the sandwich a lot of smoothness and probably helps with the moisture. The vegetable soup proves to be robust once I start rooting around with my spoon. Potato crisps, soup, salad and sandwich? A well balanced deal.
Spinach Herb Gnocchi ($13.00)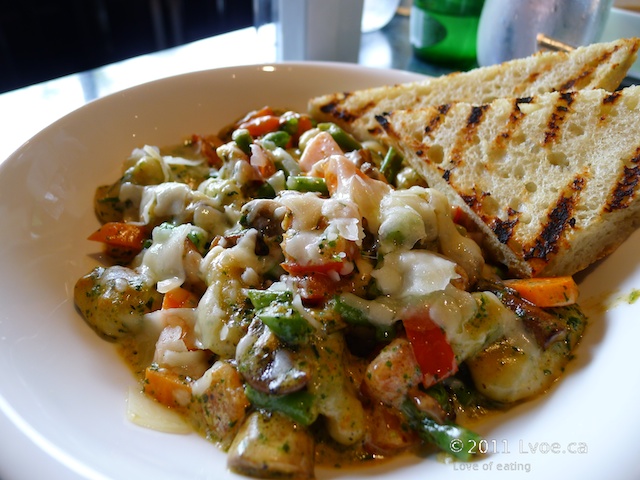 The chubby handmade pastas are lightly tossed in its pesto cream and doesn't feel or taste heavy.
Ginger cake ($3.50)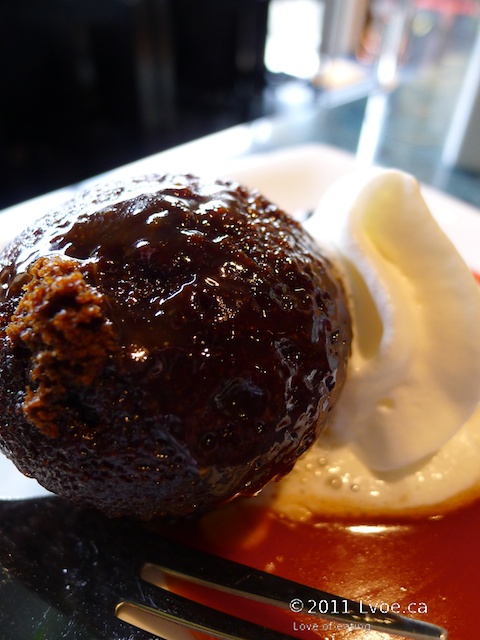 Served warm. The cake is moist and gingery to which the thick sultry toffee sweetly clings. The warmth of the cake, together with the gooeyness make this sticky mess pure contentment to clean up.
Churros ($3.50)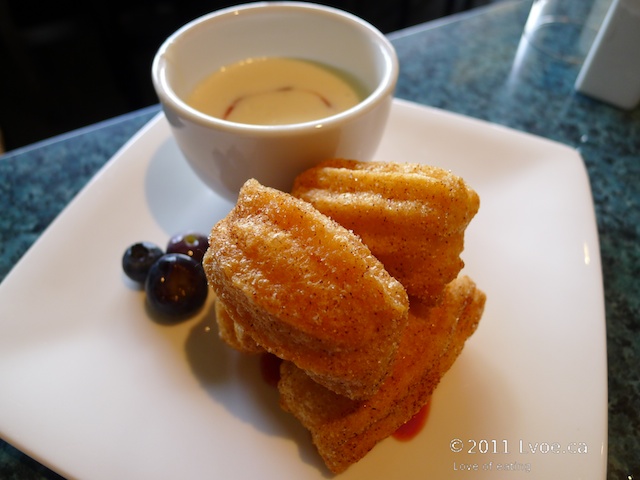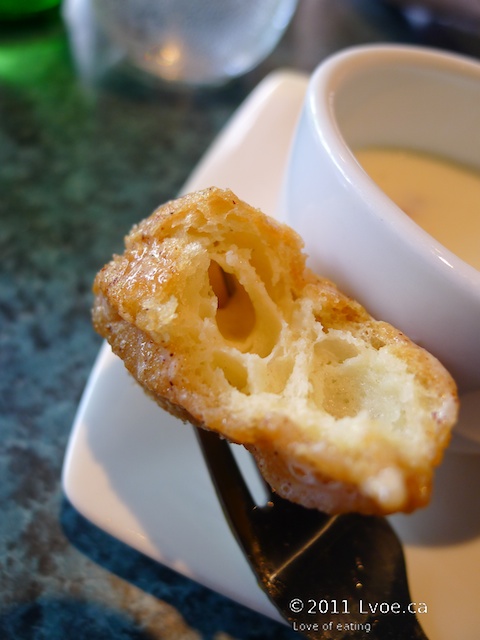 Aren't these cute? Yes, I know they are just doughnuts, but they make me happy. The coulis adheres nicely to the deep fried bite when dipped. It's good. The churros are a very simple ending to a satisfying lunch.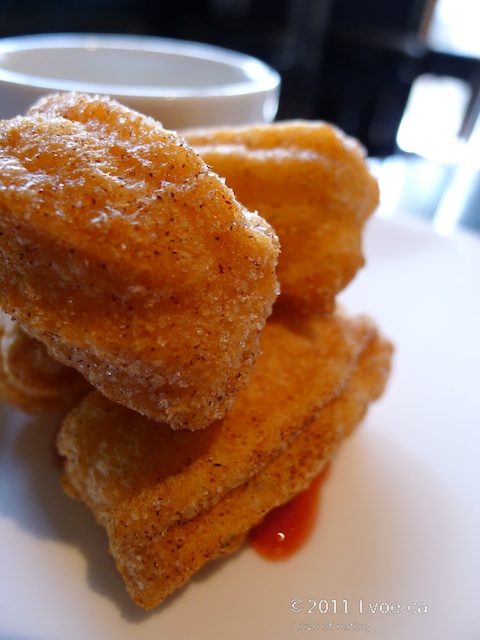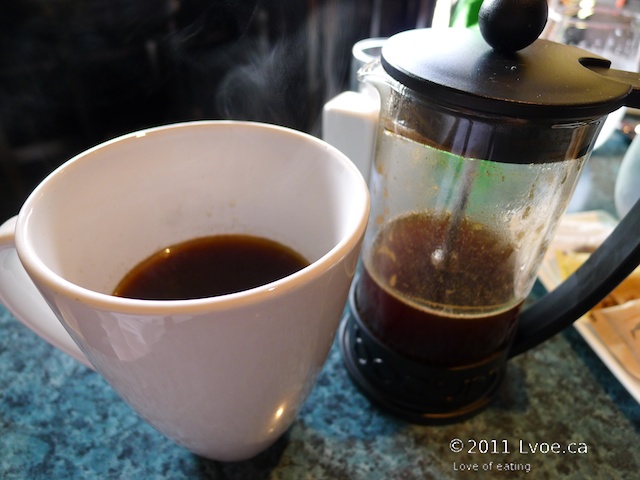 I'm glad I stumbled upon The Nest Bistro today. What a tasty find.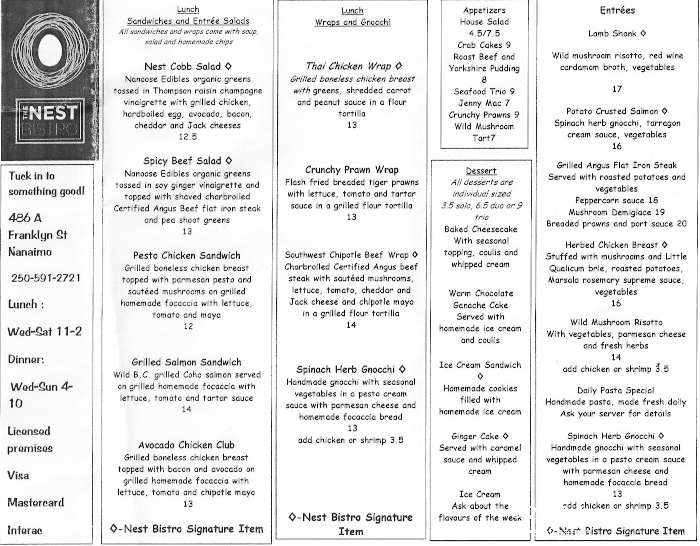 Location
The Nest Bistro
486A Franklyn Street
Nanaimo
,
BC
V9R2X7
Canada