The Airport Coffee Shop - Chilliwack, BC

I love going airports. Whether I'm picking someone up or flying away for travel, airports are fun places to be. I've had my share of airport delays and other issues, but it all seems to work out in the end.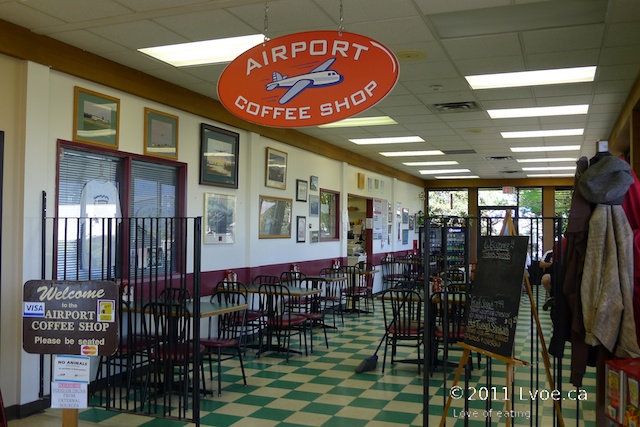 The Chilliwack Municipal Airport is a wee bit smaller than say YVR, and the aircrafts that utilize it are a little smaller too. However, The Airport Coffee Shop is the perfect place to watch the planes and the odd helicopter take off and land if you have an evening or afternoon free.
French toast with Bacon and Eggs ($8.99)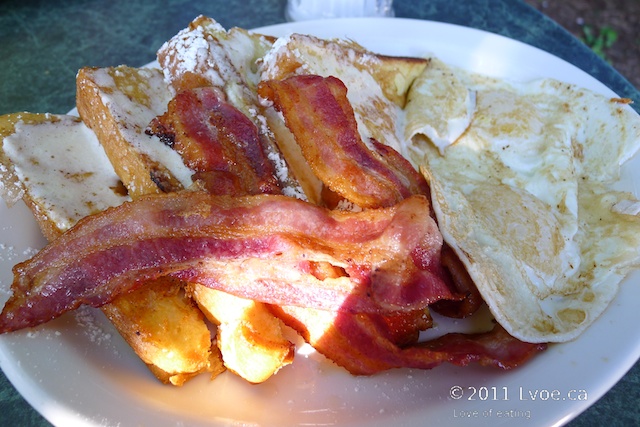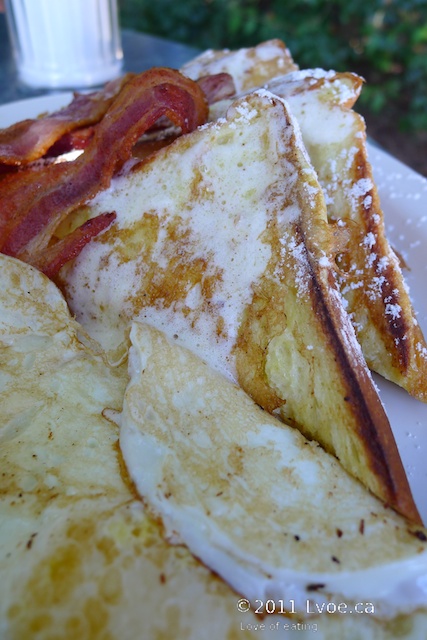 It is dinner time, but I felt like having breakfast. The Airport Coffee Shop dishes up basic diner fare with a great view of the planes.
Chicken Strips ($9.89)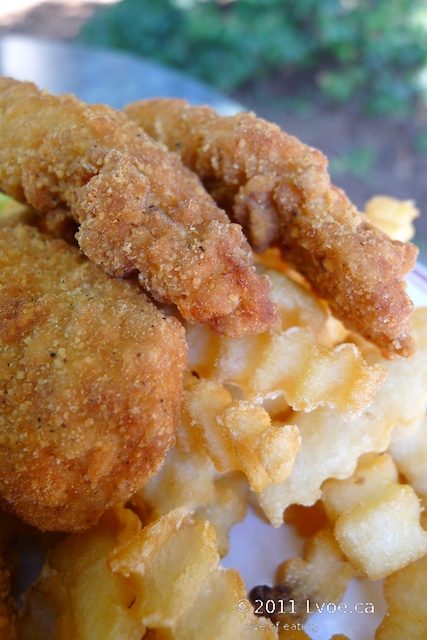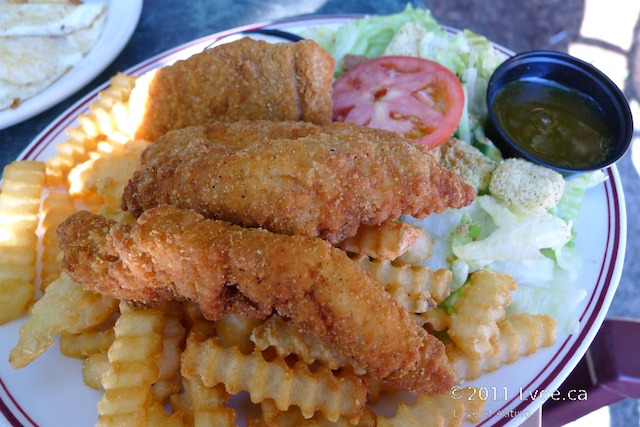 Does DL still think we're on the BC Ferries? I am surprised at this random order of Chicken Strips. The pieces are large slices of chicken breast with a light crunchy breading. Crinkle fries for the strong silent types.
Raspberry Rhubarb Pie ($3.99)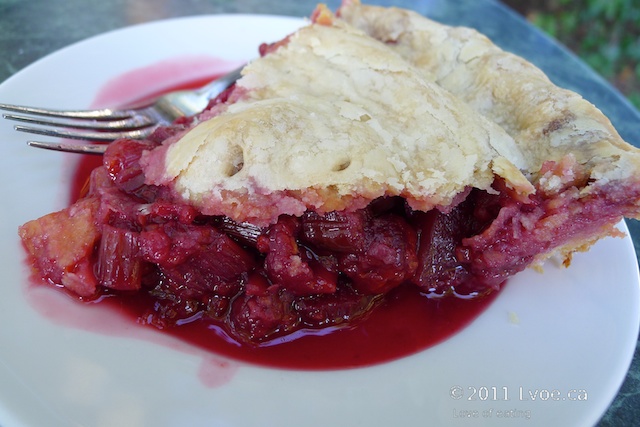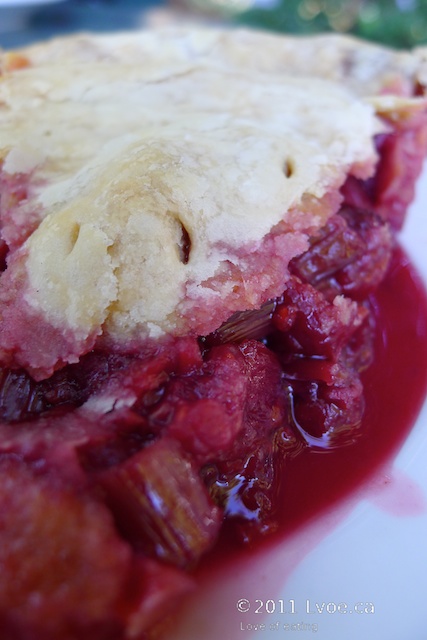 For dessert we must have some pie. The Raspberry Rhubarb has just emerged out of the oven. It's hot. The crust is thin, but flakey. I like sweet n' tart things. The pie maker keeps the filling in this pie just tart enough to balance out the sweet.
Coconut Banana Pie (4.99)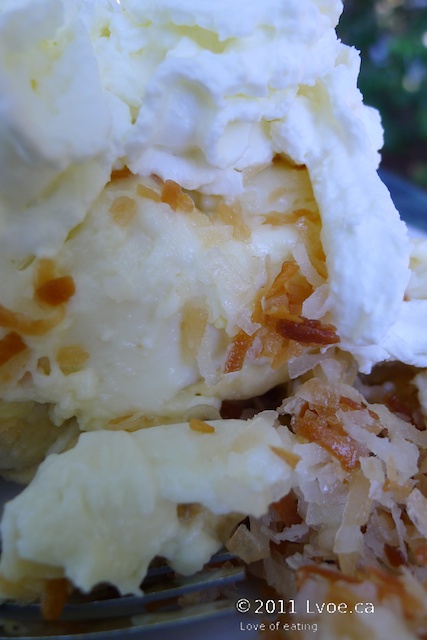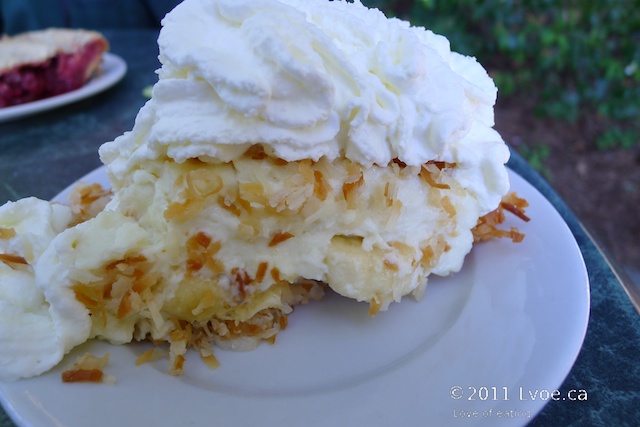 Get a load of this slice. It reminds me of Gilligan's Island, where all the castaways seem to always be eating coconut cream pie. There's a lot of dairy going on here. The crust is made of toasted shredded coconut, with large thick slices of bananas resting on the toasted crust. It's a lot of pie.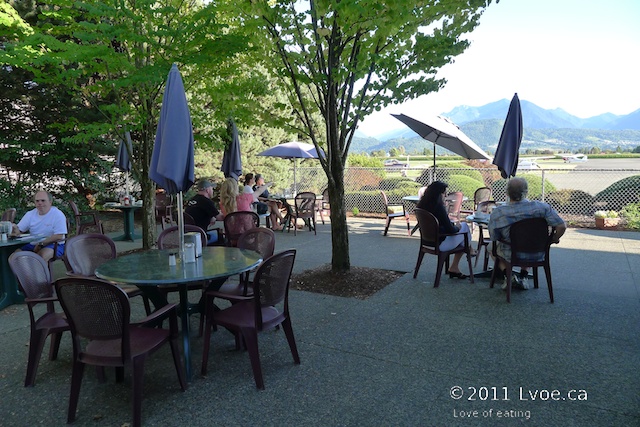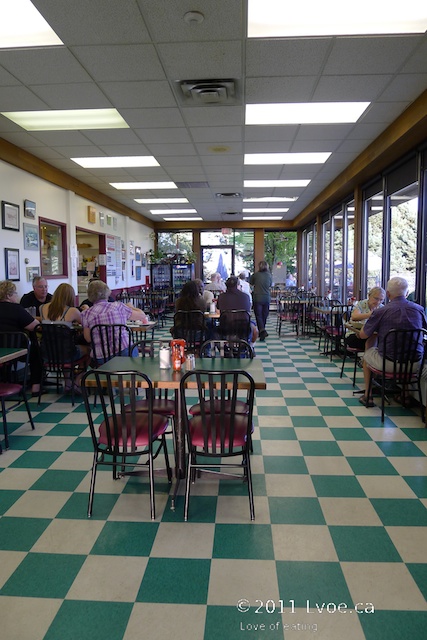 Make no mistake The Airport Coffee Shop at CYCW is a diner. They serve standard greasy spoon style food, but the café gives you the novelty of being able to watch aircrafts do their thing up close. It can be noisy and blustery out on the patio, but still fun.

Location
The Airport Coffee Shop
46244 Airport Road
(at CYCW)
Chilliwack
,
BC
V2P 1A5
Canada