Caffe Motivo - Kamloops, BC

It is a sunny but cool day on the Northshore of Kamloops today. I stop for a quick bit of lunch over at Caffe Motivo. I contemplate heading over to the garden center later as well.
My peas, that I sowed two weeks ago, are coming up. So exciting. I'm learning this gardening thing a bit as I go. Last year I learned: No, I cannot leave garden plants out to fend for themselves, in the middle of summer, for a week; with no water.
Mocha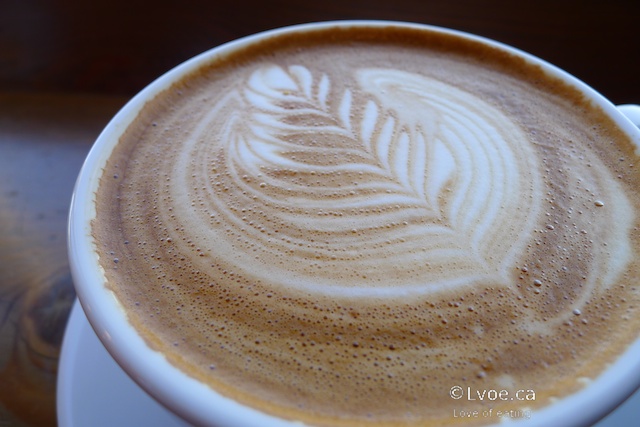 Smooth and rich. Perfect with a...
Portuguese Egg Tart! ($2.75)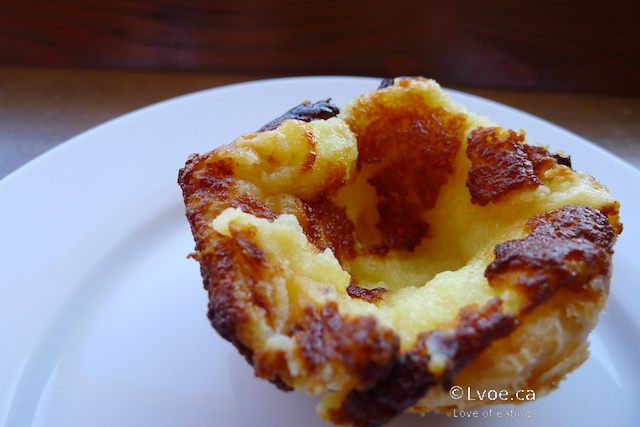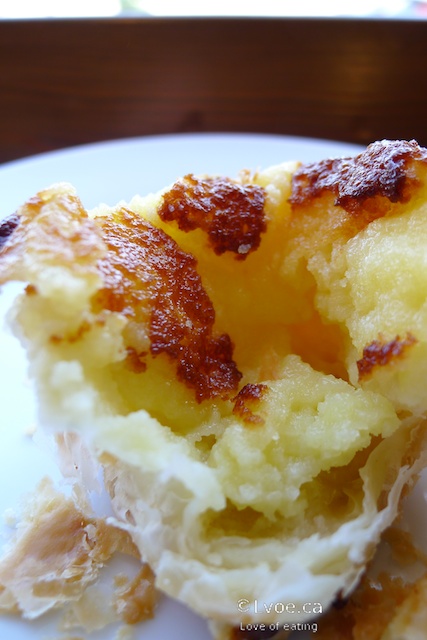 This flakey pastel de nata is so creamy and sweet; I pick up a few more before heading home.
Grilled Cheese ($3.99)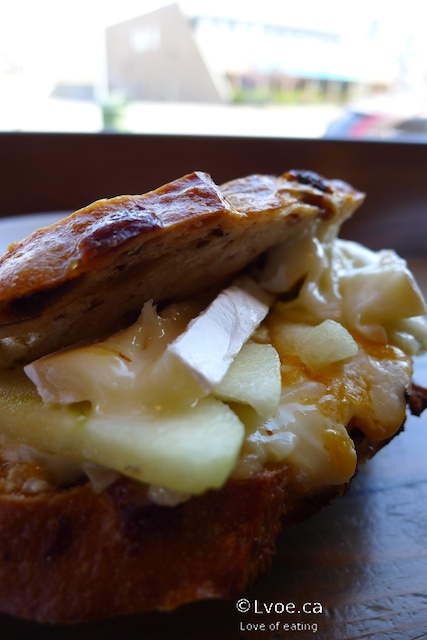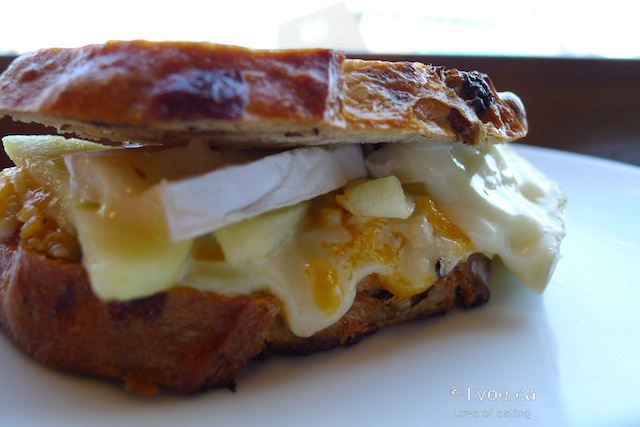 So much more than grilled cheese. This is filled with crisp apple slices, thick brie and cheddar; sandwiched between two slices of raisin bread. My favourite mix of sweet and savoury. Both sandwiches are very good today, with well crafted filling combinations.
Brave Chicken ($8.99)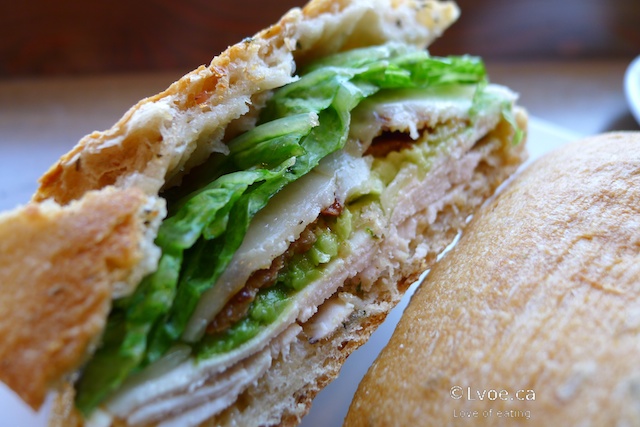 This grilled panino is much larger than the one above. About twice the size. The description in the display case lists: smoked cheddar, Cajun chicken, bacon, avocado and lettuce. I find avocados always add a luxurious smoothness to any sandwich.
Wouldn't it be great if we could grow avocados here? I have an acquaintance that lives in hardiness zone 10. He once tossed out some leftover homemade tomato sauce into a fallow spot behind his house. Much later, he found a full size tomato plant thriving. Why can't my own gardening be this serendipitous?
Some other items that followed me home:
Goobers? ($2.50)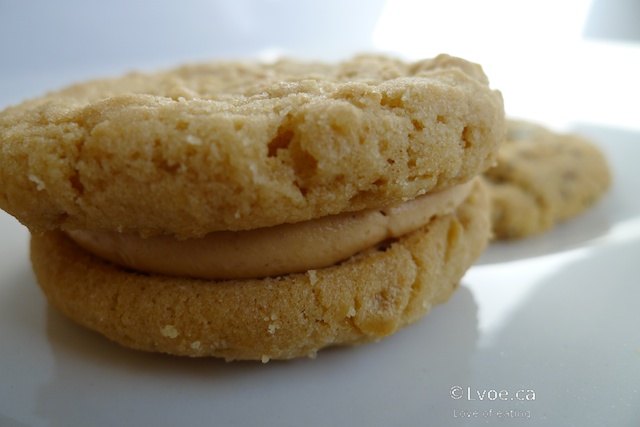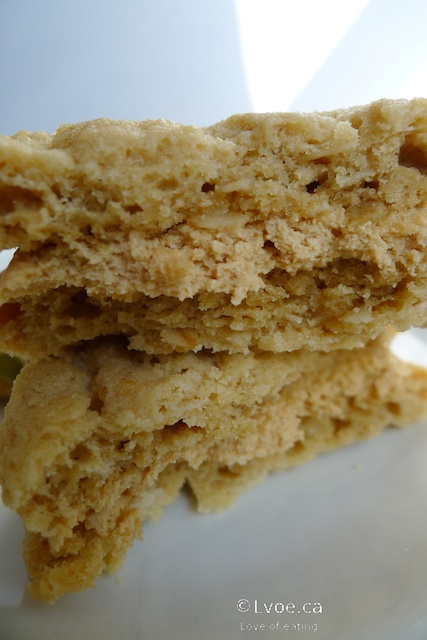 I can't remember the Caffe Motivo name for these. They are two peanutty cookies with a peanut butter cream filling smooshed in the middle.
Oatmeal Spice Cookie ($2.00)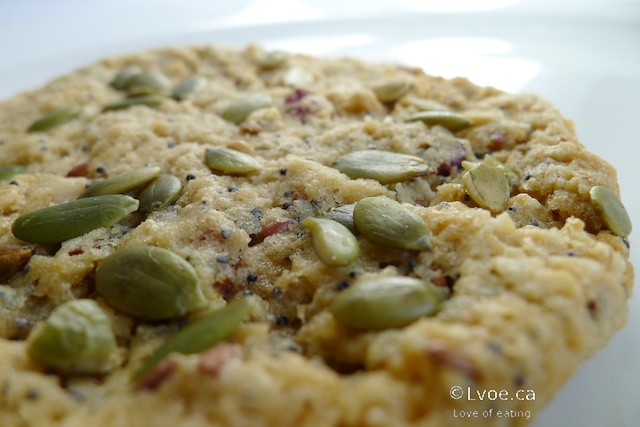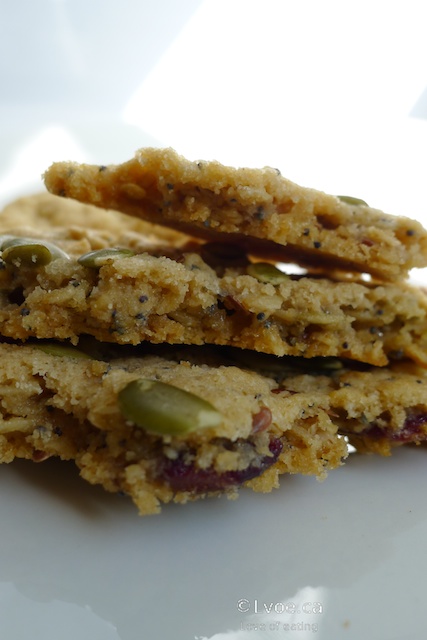 I just totally made up another name for this cookie. Again, I can't recall the proper Motivo name, but I'm pretty sure the cookie jar had the word "spice" on it. I really need to write things down. I like this cookie. The chewy, oatmeal-y round is loaded with cranberries, and tons of seeds: pumpkin, flax and poppy to name a few. Not too sweet but lots of different textures and an organic mix of flavours.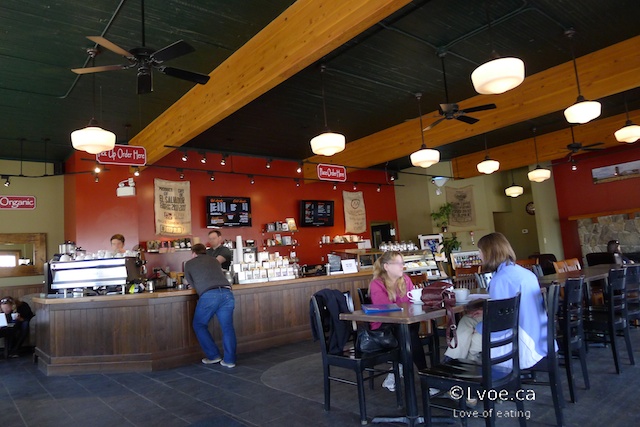 There are a few locations of Caffe Motivo. This one is on the Northshore across the street from The Donut King, and the other location being in downtown Kamloops on Victoria Street. Do they still have their satellite location at the Royal Inland Hospital?
For those of you with experienced green thumbs, can you help me with this?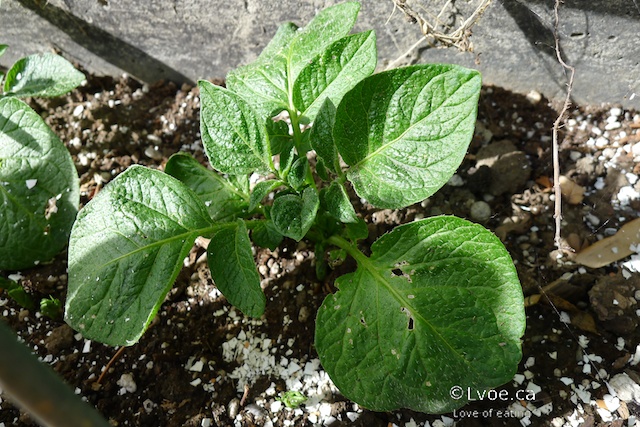 What is this plant? Is this a weed or something the previous inhabitants planted?? These popped up at the beginning of spring behind some random tulips. I was going to pull them out, but I'm unsure if they're a weed or not. The leaves are wide, green and a little hairy. The leaves also have the texture of primrose leaves. The next time I go to the garden center I'll have to remember to bring this picture with me.

Locations
Caffe Motivo
449 Tranquille Road
Kamloops
,
BC
V2B3H1
Canada