Everest Indian & Nepalese Cuisine - Kelowna, BC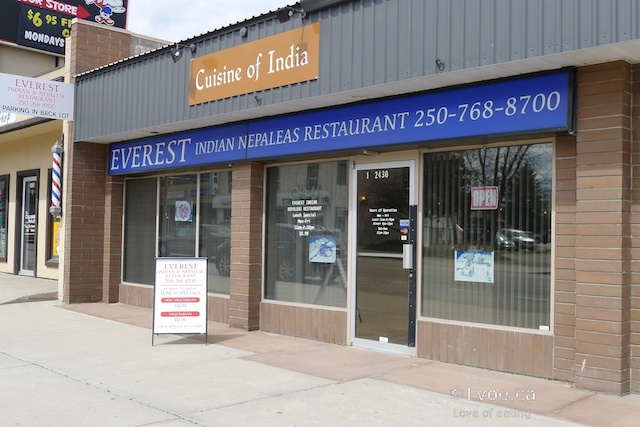 I hope everyone had a good weekend. It seems many of you were enjoying time away by the looks of all the RVs, campers and caravans that were on the highways. Before heading out of Kelowna, we decide to have dinner, so we wouldn't be famished by the time we got home.
This is Everest Indian and Nepalese Cuisine in Westbank.
Momo ($12.00)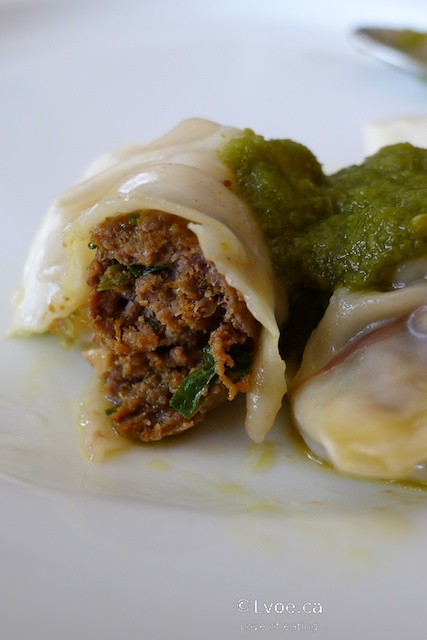 The Momo look a bit like dumplings, no? The filling for these mildly spiced pockets is a firm lean beef meat ball with "Nepalese spices." The mint chutney was sharp in flavour, it's bright and fresh tasting.
Butter Chicken ($12.50)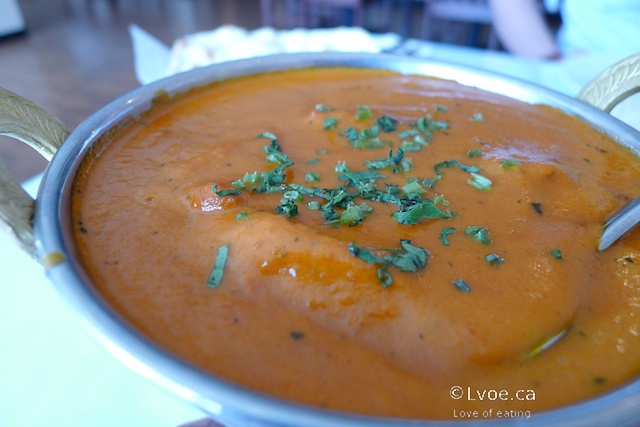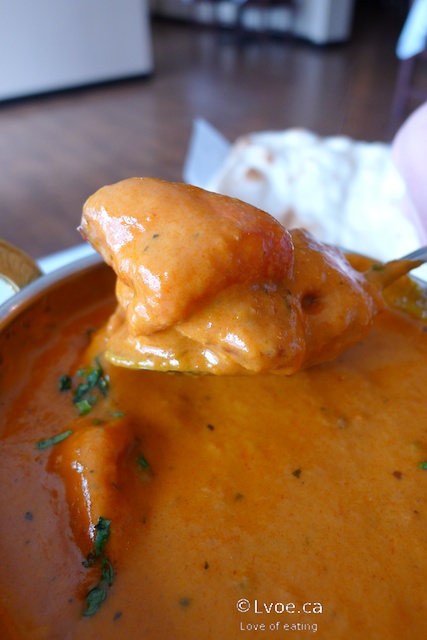 The poultry pieces are of the tandoori'd chicken variety. Excellent. This small tandoori detail makes a significant difference in taste and texture. I'm not sure why some other restaurants short-cut this critical step. The chicken pieces are super tender and moist. Murgh Makhani should be creamy, and damn, this is buttery smooth without ignoring the balance of ginger, cardamom, garlic and tomato. I don't know if it's because my recent butter chicken experiences have been ho-hum, but this is some of the most satisfying Murgh Makhani I've had in some time.
Naan ($1.75)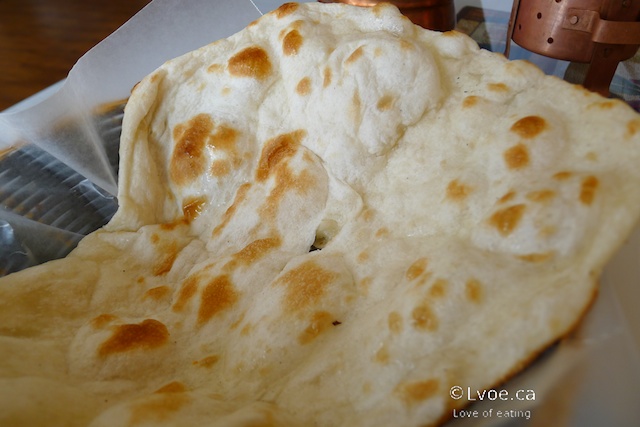 Can't go wrong with hot n' fresh bread. The naan is thick and soft with some chew.
Pulaw Rice ($3.00)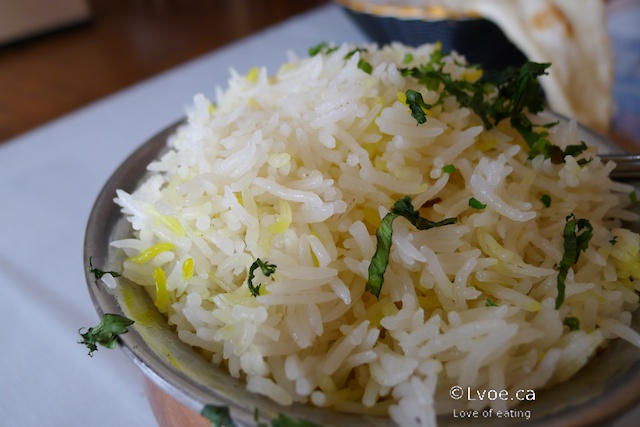 Rice is nice.
Service at Everest is lovely. Our server (and owner?) is the most welcoming and soft spoken gentleman. He is very attentive to us and all the other diners enjoying their meals this evening. It's excellent. The space looks like it has been spruced up a bit. The laminate flooring looks unworn, and the furniture and paint on the wall are bright and clean.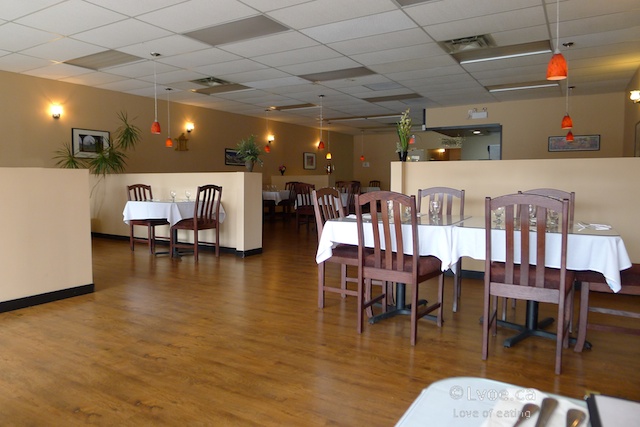 I'm having a great time trying out places to eat in West Kelowna. Since work meetings happen a few times a year out here in Westbank, it's always handy to know of a few good places to eat in the vicinity. I have a feeling that Everest Indian and Nepalese Cuisine will be suggested for the next work luncheon.
Locations
Everest Indian and Nepalese Cuisine
West Kelowna
,
BC
V4T1Y9
Canada