Fudge Yeah! - Kamloops, BC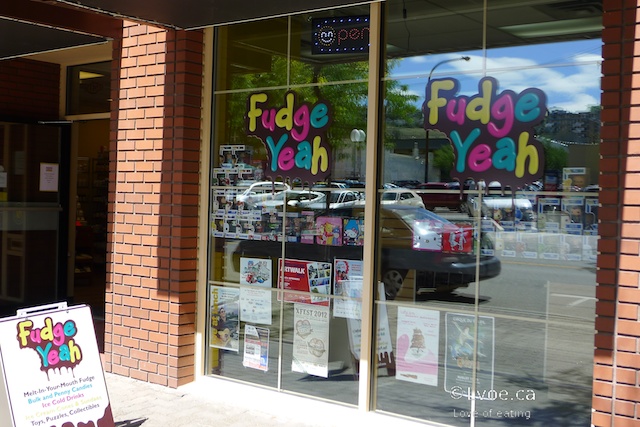 It's one of the hottest days of the summer and DL insists we need to get fudge today. Right now? "Fudge yeah!"
Fine.
As you know I don't have much of a sweet tooth for super sweet things...like fudge, so this visit is all for DL. Aren't I nice?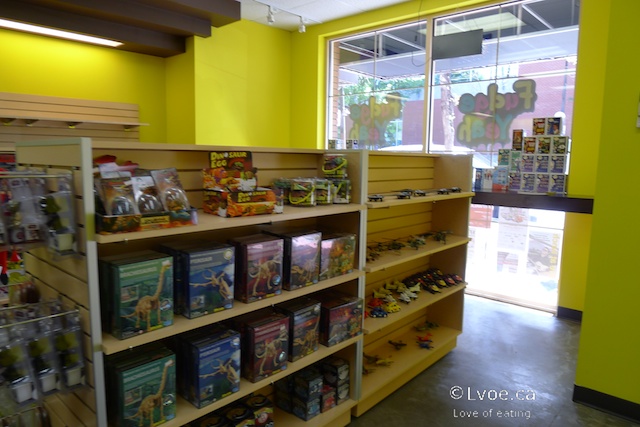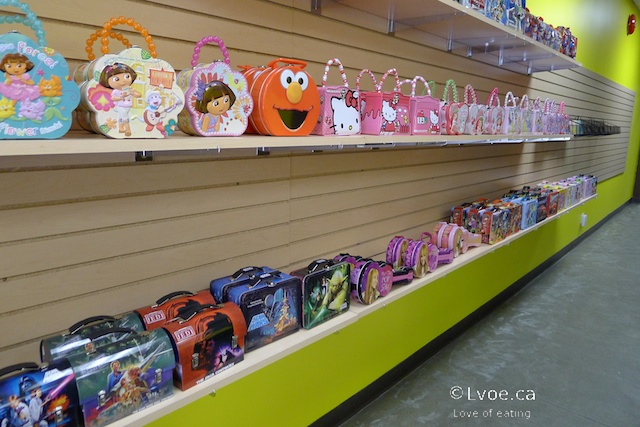 Fudge Yeah is a sweet shop located in downtown Kamloops at 442 Victoria Street. (I had a giggle at their location too, but more on that in a minute.) Besides fudge, you'll find various gummies and candies available in the jars below the counter. In addition to sweets, Fudge Yeah stocks collectible toys and they have a wall-o-lunch boxes for your portable eating needs.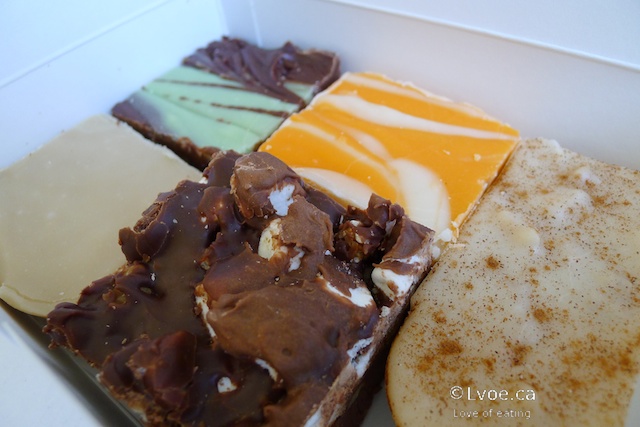 Fudge Yeah's fudge goes for $15.99 per pound. Each bar is approximately a quarter pound.
Apple Pie Fudge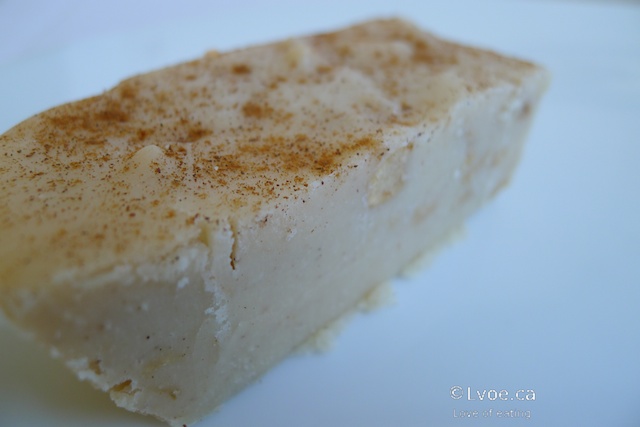 This is my favourite out of the five flavours we purchased today. Apple pie spice with little bits of dried apple throughout the fudge slice.
Orange Cream Fudge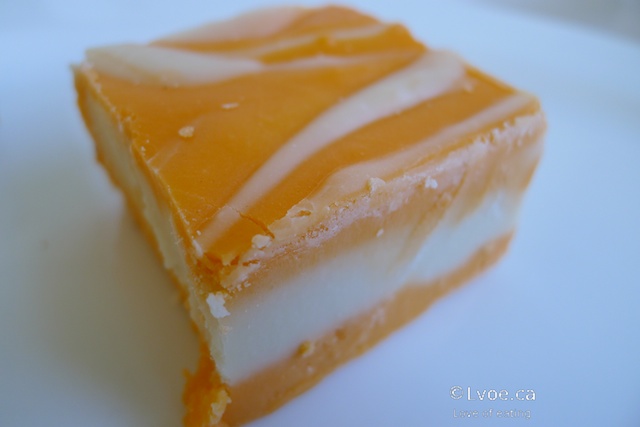 It's like a very sweet orange creamsicle...but it's fudge.
Rocky Road Fudge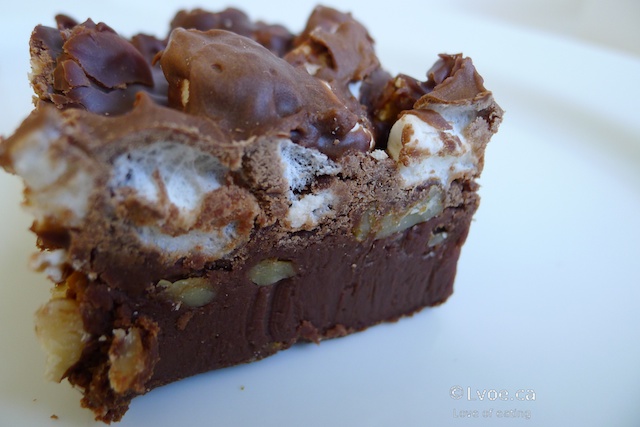 Very chocolaty. The marshmallows are a little hard though. Despite the texture of the 'mallows, this is DL's favourite of the bunch.
Mint Chocolate Swirl Fudge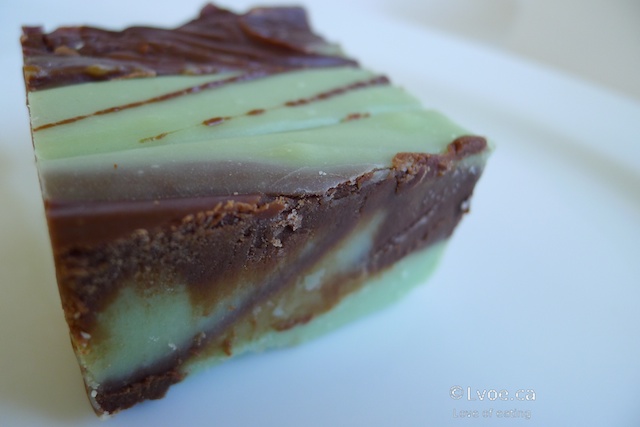 I heart peppermint. This is super minty. I can smell the minty aroma as soon as I open my box-o-fudge.
Maple Fudge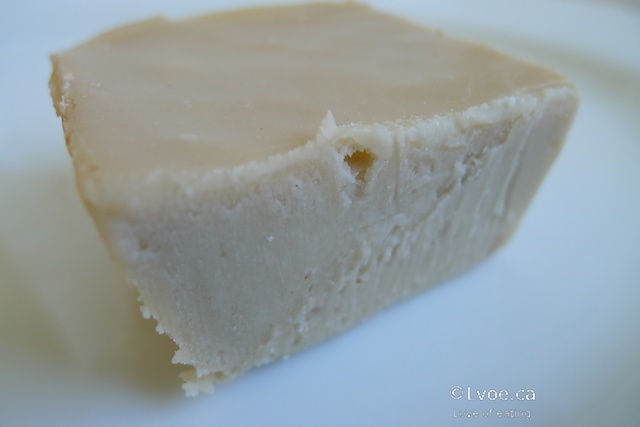 Maple flavour fudge is a bit of a classic isn't it? After eating the above flavours, I find the maple fudge a bit boring. DL is always a maple fan.
You know how there are different textures of fudge depending on the recipe? Well texturally, the fudge at Fudge Yeah is the "dry" type of fudge instead of the "smooth creamy" type. That's my best attempt to describe what I am experiencing in my mouth. It's the crumbly kind of fudge. Whether crumbly or creamy, the fudge made the trip home unscathed; even surviving the scorching outside heat while I completed the rest of today's errands. DL's sweet tooth is pretty ecstatic right now with over a pound of fudge waiting to be devoured.
I leave you with this photo: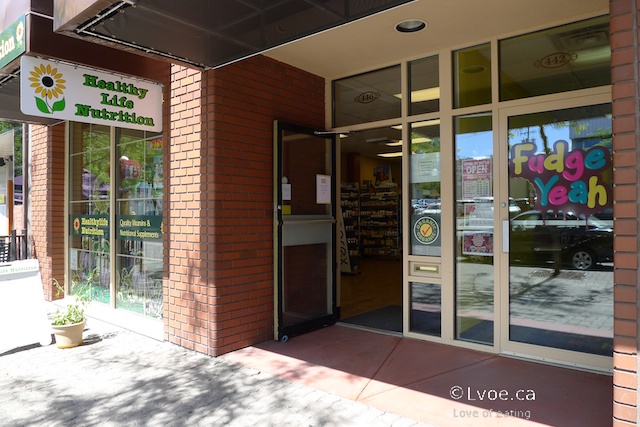 Please click to enlarge if you must. Tee hee hee. Look at the neighbouring business. I love the fun contrast of these two businesses side by side.
Fudge Yeah Facebook click here
Fudge Yeah website click here
Fudge Yeah hours:
Monday 12:00 to 5:00pm
Tuesday to Wednesday 10:30am to 7:00pm
Thursday to Saturday 10:30am to 9:00pm
Sunday closed
Locations
Fudge Yeah
442 Victoria Street
Kamloops
,
BC
Canada