Lightfoot Gas Station Bakery - Lillooet, BC

It's gorgeous in Lillooet right now with the snow. A true winter wonderland. There's much more white stuff on the ground than the above photo.
It's a Gas-Station-Eats day. (Click here for my other Gas Station posts.)
I'm eating lunch, from the Lightfoot Gas Station Bakery, with some colleagues in Lillooet.
Yes, a gas station, but there's a bakery attached to it that provides simple homemade soup n' sandwich fare. Did you know they cater too? Half of the station is a a bakery and the other half is, well, a petrol stop and convenience store.
(*Edit January 2014: I'm sad to report Light Foot no longer provides catering.)
Today our lunches consists of basic sandwiches (turkey, salmon, roast beef...etc.) on freshly baked plush and crusty bread. All are tasty, but sandwiches are just sandwiches. After my afternoon meal, I decide to bring home some baked goods, so I'll tell you about those instead.
Bannock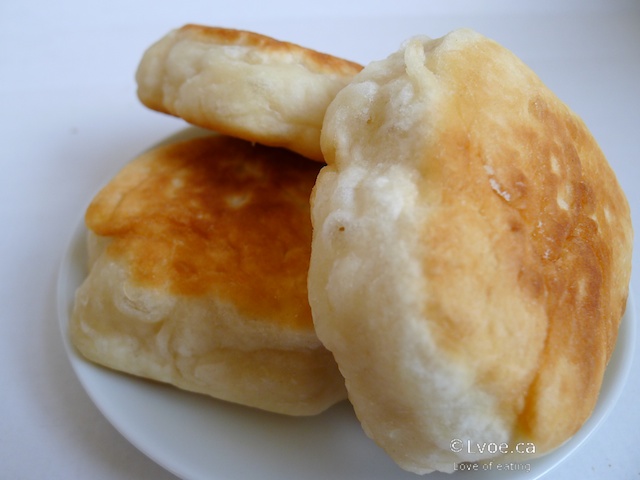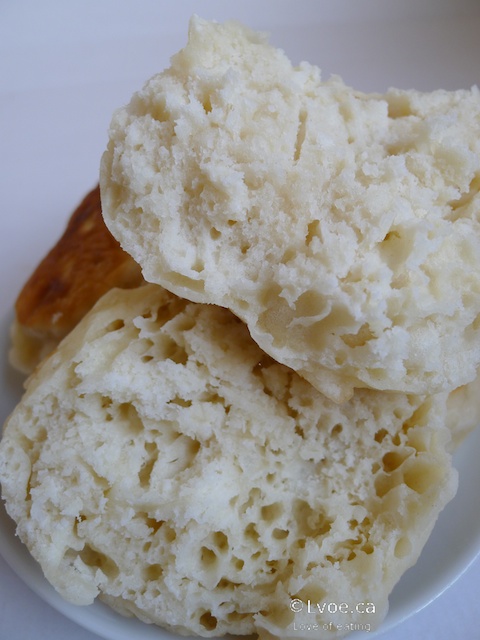 The last time I had bannock from the Lightfoot Gas Station it was the deep fried doughnut-y variety, but today it is the denser shallow fried version. I always go for plain fry bread. There are different options in the Lightfoot bannock department depending on the day, but I always prefer plain jane. I cannot resist warm bread, so I end up stuffing my face with at least two bannock rounds on the drive home. They almost look like scones, no? It's just as well, because I toasted and jam'ed some for breakfast the next morning.
Cinnamon Swirl Bread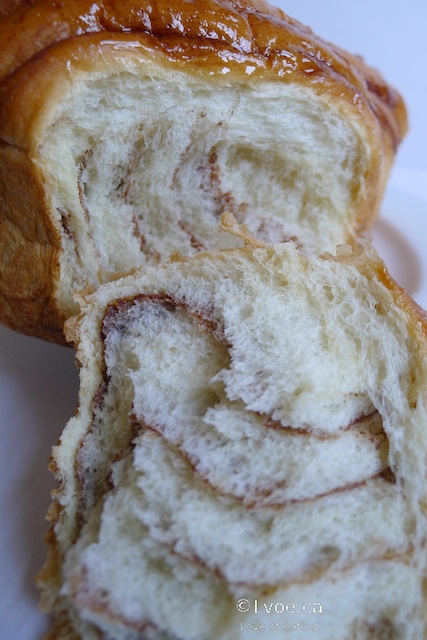 I'm such a sucker for swirl items. The loaf is very soft with just hints of cinnamon. I like that the bread is not too sweet or sticky. Sometimes when I buy similarly named items, they end up tasting more like a sticky bun in the shape of a loaf, instead of bread. I made some French toast out of the left-over slices.
Potato Buns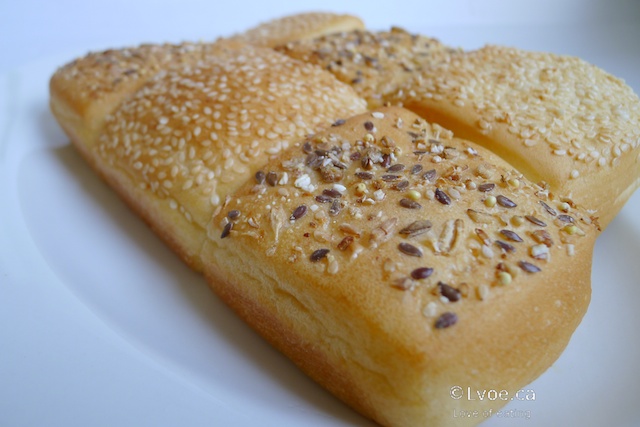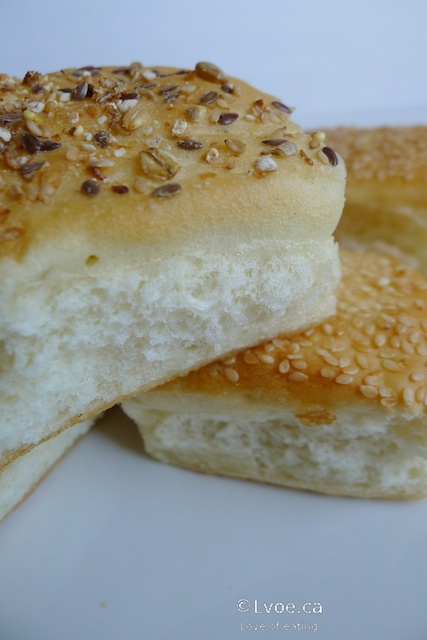 These are a little oily to the touch, but they still make a nice an alternative to the typical dinner roll. I have a stew lined up on the home menu, and these will accompany that pot of warmth later.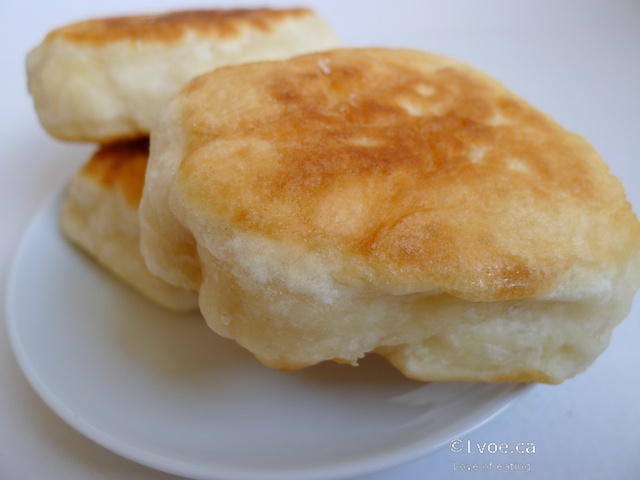 Oh, here's a tip: if you are in it for the bannock and are coming in from out of town, call Lightfoot ahead of time to ensure there is a stash available. I've had to leave with disappointment a few times in the past.
Lightfoot Gas is a fairly busy petrol stop. It's been a while since I've travelled to Whistler via the Duffey Lake Road route. This would have to be a Just-For-Fun type of road trip, so I think I'll wait until the weather and road conditions become more agreeable before attempting that particular vehicle vacation.
The Lightfoot Gas Bakery Facebook click here
The Lightfoot Gas Station hours:
Monday to Sunday 7:00am to 11:00pm (bakery serves lunch)
Location
Lightfoot Gas Station Bakery
1117 Highway 99 South
(Duffey Lake Road)
Lillooet
,
BC
V0K1V0
Canada