Liberté Crème Fraîche - Kamloops, BC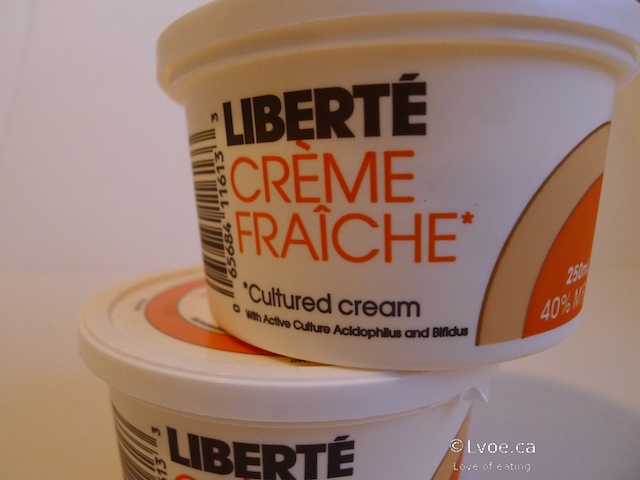 It is wonderful to be back in BC. Thank you for all your great emails while I was away. I love your stories and suggestions keep 'em coming. There is no food in my fridge when I arrive home, so I'm doing a quick grocery run at Nature's Fare Market.
Oh la. Is this what I think it is?
Liberté Crème Fraîche ($4.69 per 250ml tub)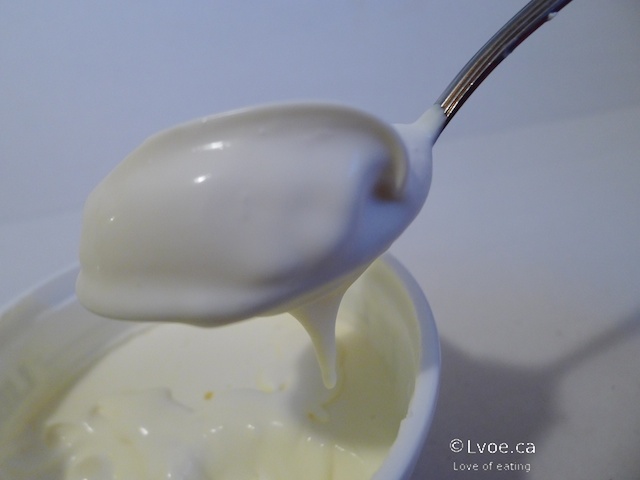 Do you use crème fraîche? Caution. It is dangerous. You have been warned.
Years ago, I discovered crème fraîche by accident while grocery shopping in Marks and Spencer Food. Thinking the little packs were fruit flavoured yogurt, I tossed some into my basket. My yogurt turned out to be individual pots of crème fraîche and fruit.
Life changing moment.
(Yes, I realize I am revealing how dreary my life must be, if I refer to my discovery of a sour cream as life changing...)
After this happy mistake, I began making this tangy soured cream a staple in my fridge. It is so much more than just a soured cream. So versatile.
I began by simply using a sweetened dollop on fresh berries. Soon I discover it elevates savoury dishes also. For example: salmon, or scrambled eggs, or mashed potatoes, or curry, or cream based soups, or pasta, or anything really...sweet or savoury.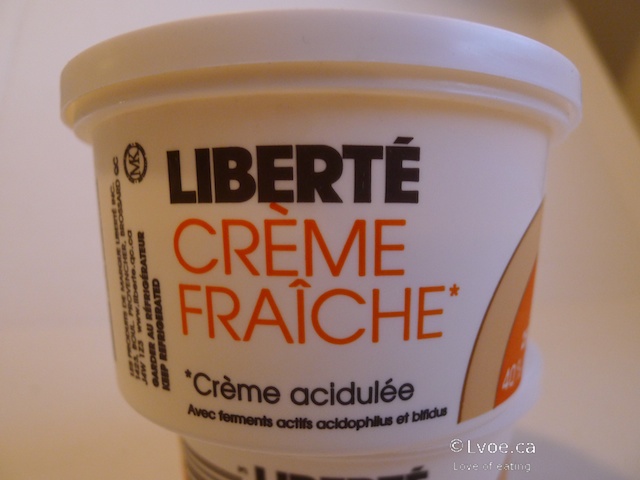 Dear Crème fraîche,
Where were you during last year's berry season? I looked for you, but you were nowhere to be found. My strawberry plants seem to have survived the winter, so I'm looking to you, crème fraîche, to step up to the plate this summer.
Why is crème fraîche so tricksy to find in North America? Thanks god for Liberté. Not only do they make awesome Mediterranean style yogurt,(click here for my yogurt post,) but they also make crème fraîche available to the masses in Canada.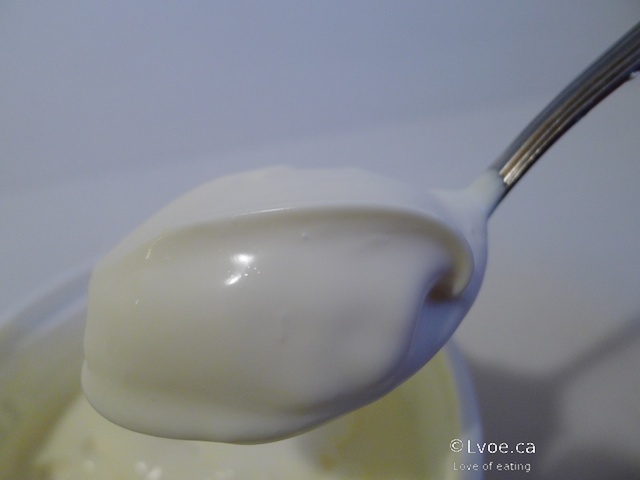 I've only seen crème fraîche in Nature's Fare, but I'm not positive if it is available all the time. I go to Nature's Fare in Kamloops fairly regularly and this is the first time I've seen it there. Although the availability may be hit or miss, I will still be lurking around Nature Fare's dairy case this summer when the berry season is in full swing.
Locations
Liberté Crème fraîche can be found at Nature's Fare Market
1350 Summit Drive
Unit #5
Kamloops
,
BC
V2C1T8
Canada