D Dutchmen Dairy - Sicamous, BC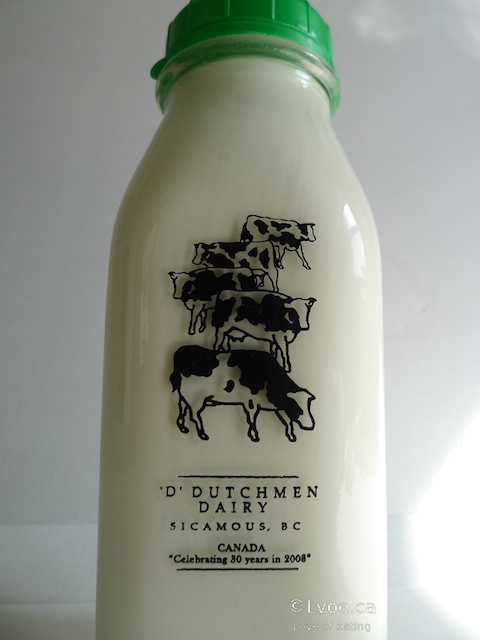 Happy summer solstice!
In the past two weeks, I've been travelling to Vancouver and back so many times that my only memories from the last 14 days are stretches of highway and tail lights. Sad, but true.
I need to refresh the fridge with some random dairy products. I found this cream at Nature's Fare the other day. Are you familiar with D Dutchmen Dairy? It's new to me.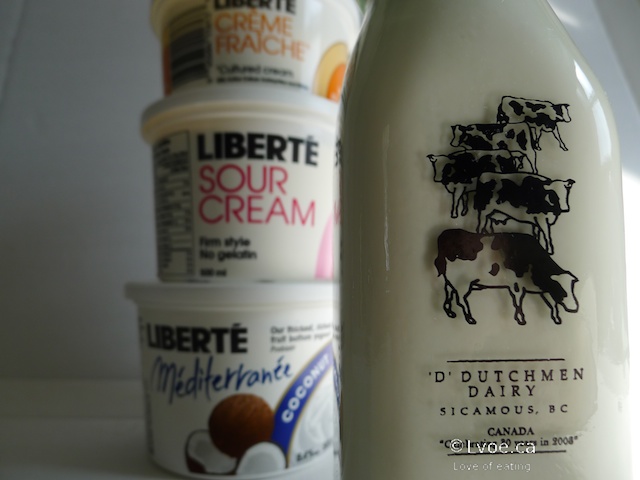 D Dutchmen Dairy is located in Sicamous. I thought I had driven through Sicamous before, but apparently not. I'm confusing Salmon Arm with Sicamous. Rookie mistake. Obviously I still need to do some more exploring around these here parts. That's what the summer is for.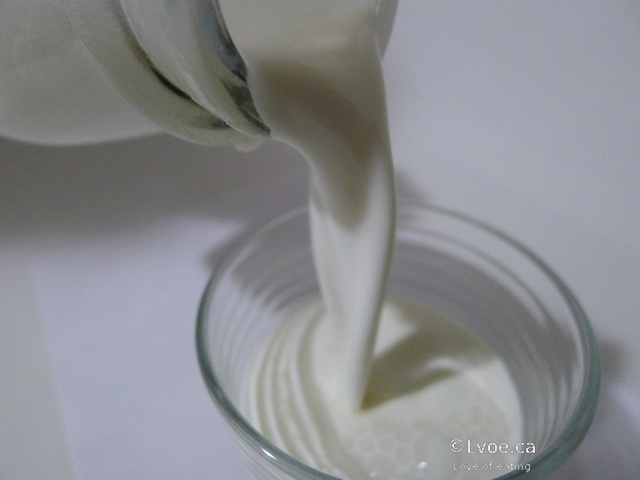 D Dutchmen table cream is on the lighter side at 10% milk fat. My current table cream is 18%. D Dutchmen table cream pours more like half-and-half. The dairy still does a fine job in mash potatoes and coffee.
Speaking of summer solstice, where is the summer weather lately? The rain seems to make my plants happy, but I'm waiting for the long hot days and short warm nights.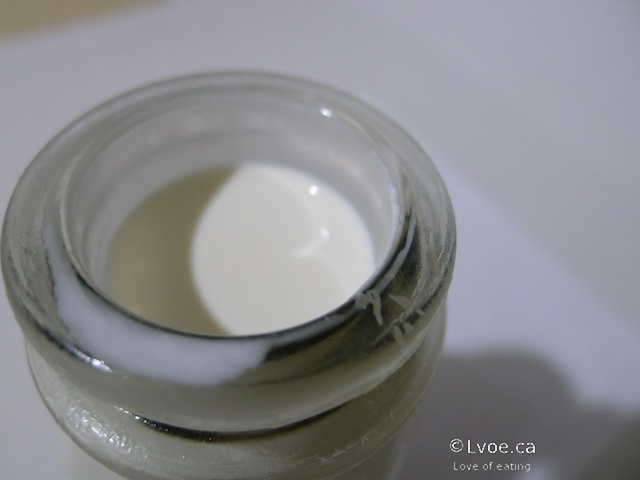 Although I love me some local Blackwell Dairy products, it's nice to know there's also another dairy choice that originates not too far from here. Did you know you can visit the D Dutchmen Dairy farm too? They make their own ice cream and cheese. In addition, D Dutchmen Dairy runs an ice cream stand from their farm location in Sicamous!
I have already convinced myself that I need to stop in for a scoop or two during a summer road trip.
D Dutchmen Dairy website click here
Locations
D Dutchmen Dairy
1321 Maeir Road
Sicamous
,
BC
V0E 2V0
Canada