Haskap Plant - Gardening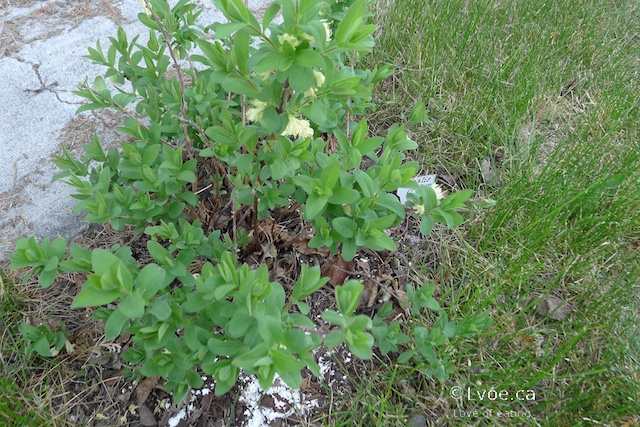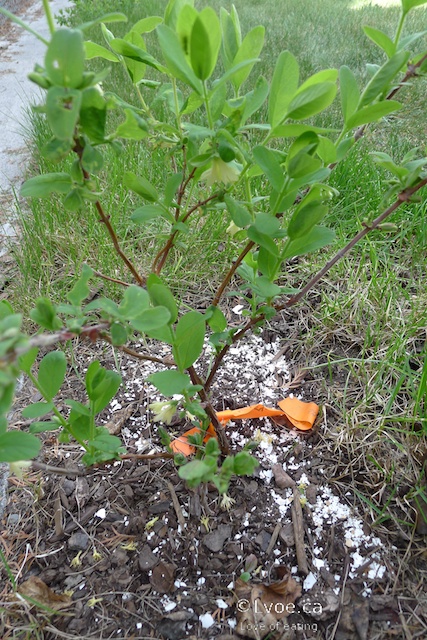 Just a quick gardening post I'd like to share with you.
I've been farting around in the yard for the past two weeks, impatiently waiting for things to look alive. I noticed earlier today that my Haskap berry plants survived my neglect last year, and are blossoming.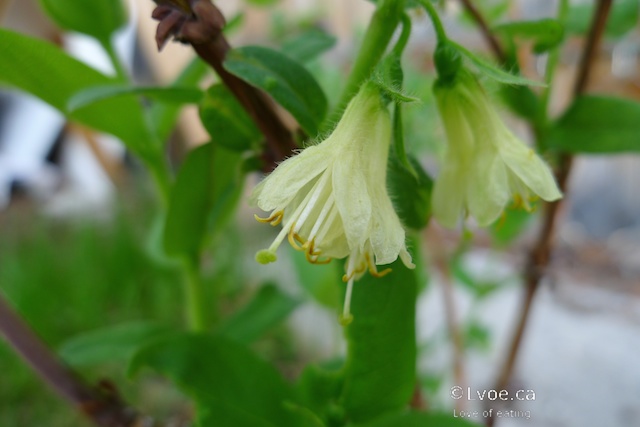 Yellow and fuzzy.
Haskap berries also go by the name honey berries or blue honeysuckle. My Haskap bushes are small and twiggy but seem to be filling out quite nicely in the past few weeks.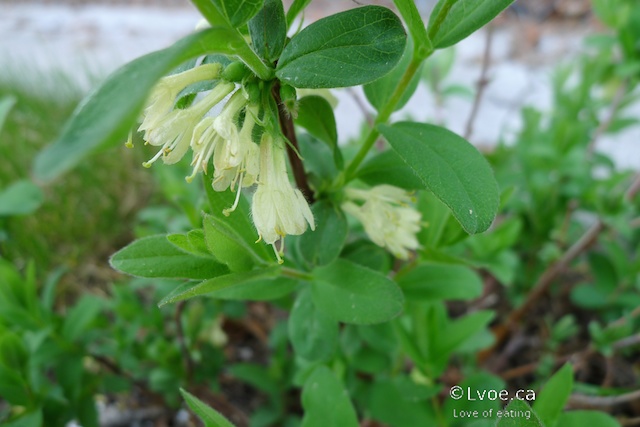 I'm pretty excited to see if any blue tart fruits will pop up from my Haskap bushes later this summer. I'll keep y'all posted.