Mittz Kitchen - Kamloops, BC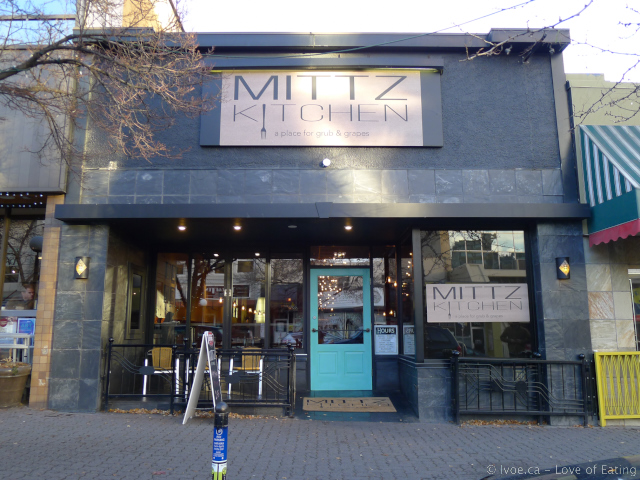 Hi ya Kamloops! I have to go to a meeting in Kelowna tomorrow so it allows me to sneak in town for some food today. I find myself downtown and hungry during that glorious stretch of time where you can choose between either the brunch menu or lunch menu. (It really is the little things that keep me happy, isn't it?)
I don't have any particular place in mind, so I use my trusty Park n' Scarf method of finding eats. This method is very technical: I find a parking space, park, and then scarf down at an eatery that is within ten steps from aforementioned parking space. It works for me.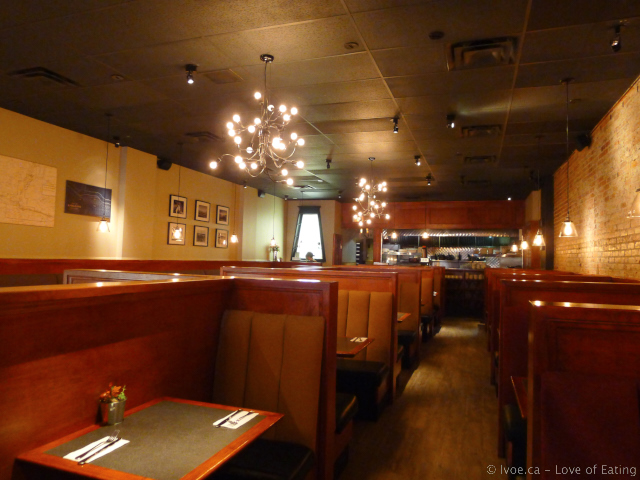 I find a spot in front of Fratelli Foods, but it's Mittz Kitchen that looks interesting to me. This must've opened while I was away. Inside we find a warm space with comfortable, high-back booth seating. I totally appreciate booth seating. It creates a seemingly quieter; more intimate space, even in the busiest of restaurants.
After pouring over the Brunch and Lunch menu we decide to try an item from each.
Duck Confit Benny with Roasted Tomatoes ($14.00)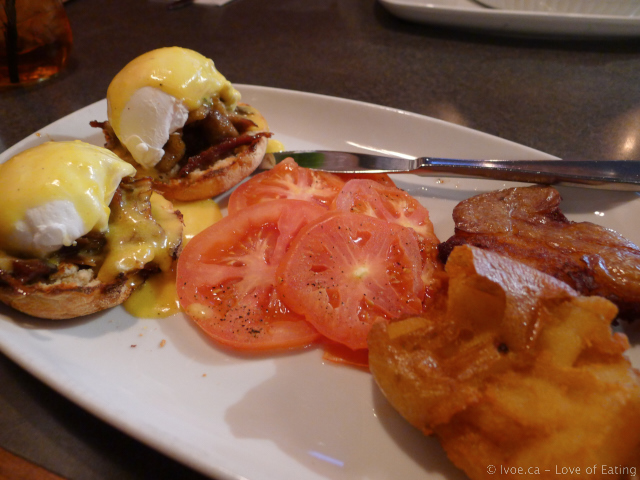 The eggs Benedict dish comes with one choice of roasted tomatoes, smashed potatoes or a fruit cup. I went with a side of roasted tomatoes...knowing I'd also take an additional side of smashed potatoes.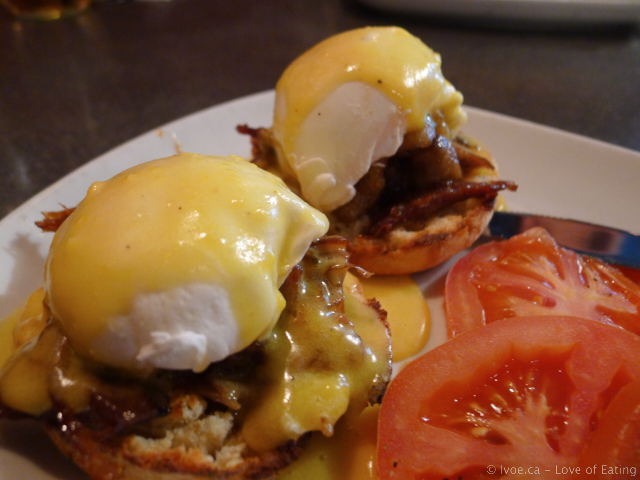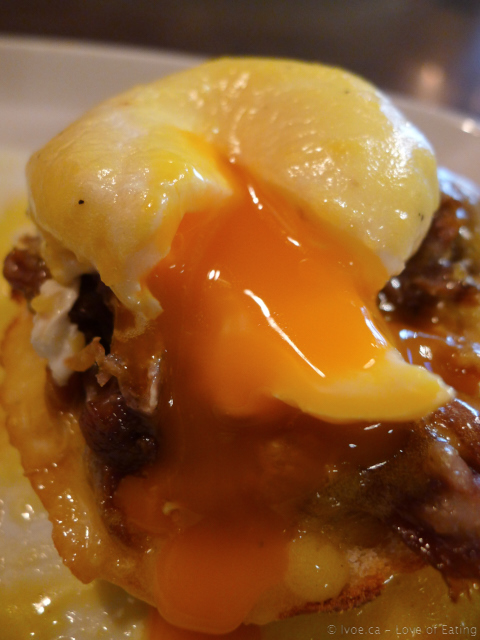 I can't seem to leave duck alone if it shows up on a menu. It's a weakness. I know. The perfectly poached soft golden yolks sit atop a generous mound of shredded duck. The duck confit has a bit of sweetness to it which gives the benny a sweet and savoury surprise.
Smashed Potatoes ($4.00)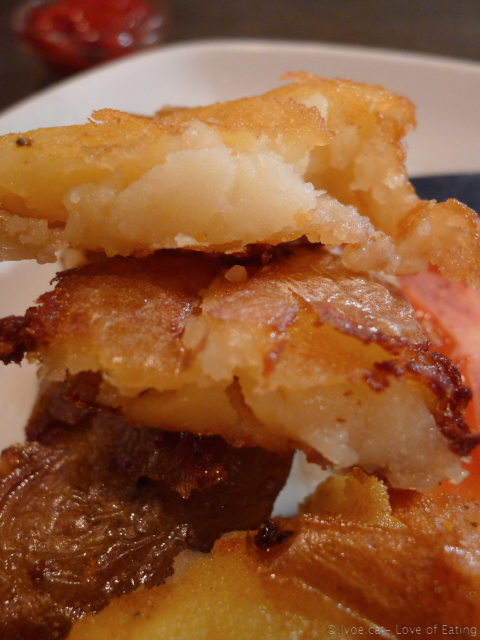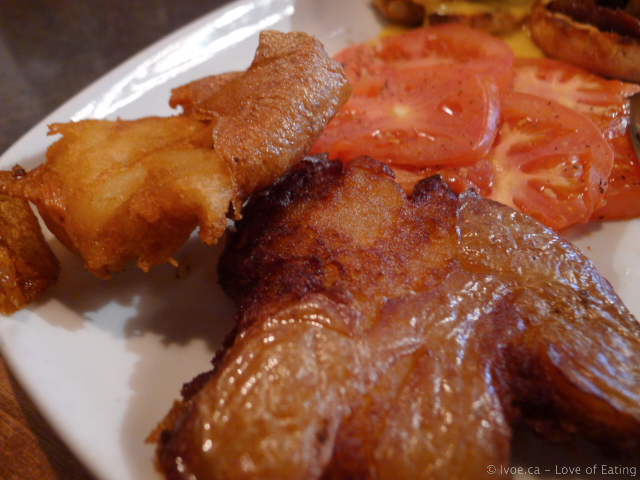 Um, I think Mittz Kitchen's Smashed Potatoes are my new favourite way to have spuds for breakfast. They're not your typical hash browns. They look like little potatoes that are...well...smashed or squished. The thin skins give a satisfying crispiness on the outside, but the potato is fluffy and soft on the inside. So potato-y good with their house ketchup.
Baked Mac n' Cheese ($14.00; gluten-free pasta $2.00)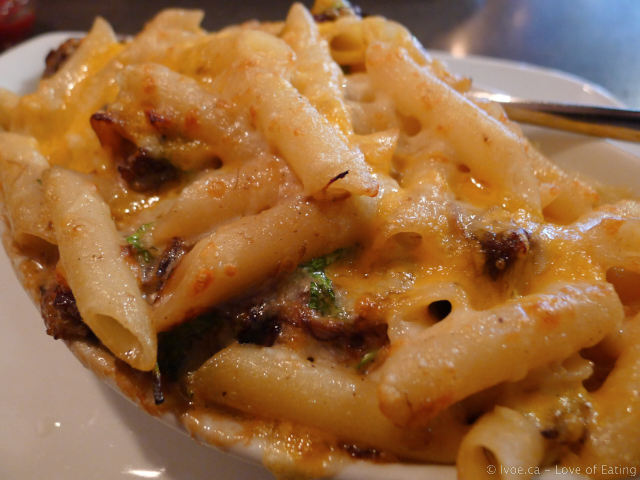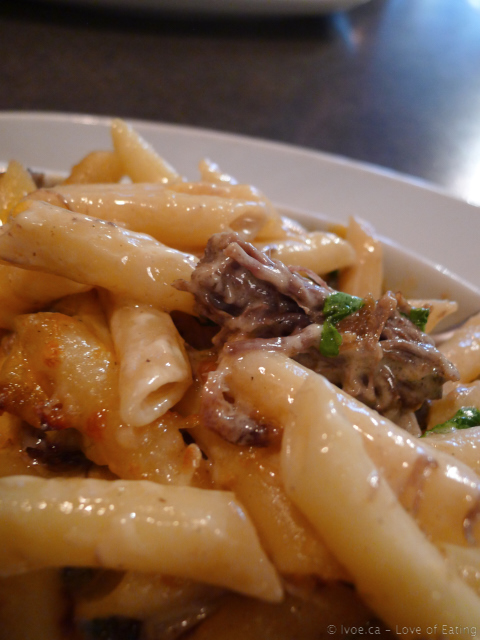 Mittz Kitchen's pasta and cheese is not just pasta and cheese. It's packed with short rib! The aroma of the caramelized onions came out to play, and I didn't have to dig around much to find a bounteous amount of tender short rib and rocket.
Lemon Tiramisu ($7.00)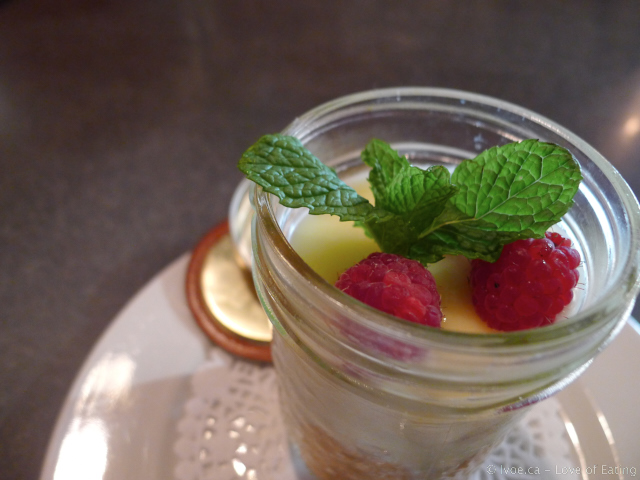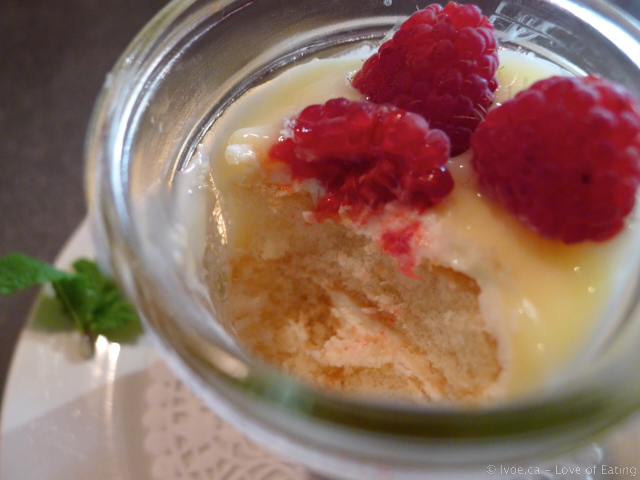 Now y'all know how much I love tart things. The lemon curd, lady fingers and mascarpone begin as a sweet-tangy combination, but as I work my way down, each spoonful becomes a smiling inducing tart- tangy. The cute mason jar presentation makes it cumbersome to share. (Well, I don't know if that's really true. That's just the excuse I'm using.) So tell the people at your table to order their own.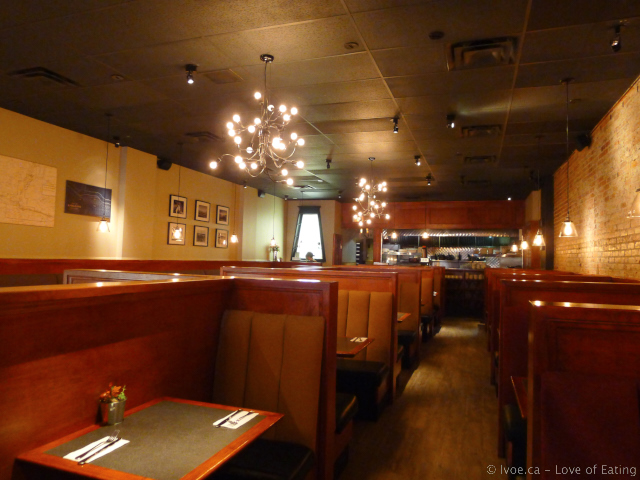 So that's my first taste of Mittz Kitchen. I spy a few things on the dinner menu I'd like to try in the future, but that will have to wait until I return home for longer than a day. See you then!
Mittz Kitchen website Click here
Mittz Kitchen Facebook Click here
Location
Mittz Kitchen
227 Victoria Street
Kamloops
V2C 2A1
Canada