Chelsea's Bakery - Kamloops, BC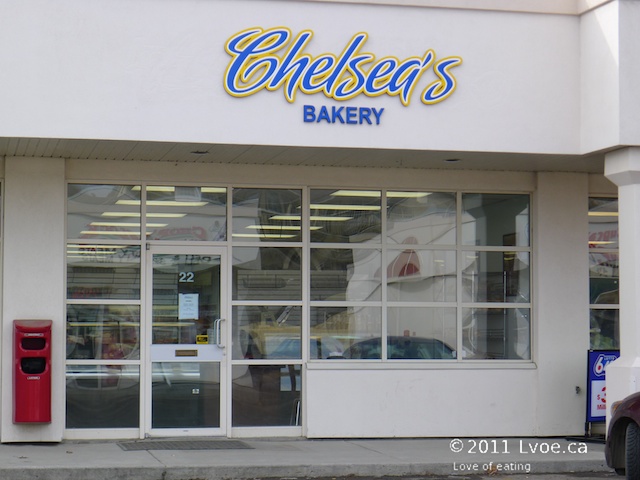 Here's a little bakery called Chelsea's. It is located beside Gourmet Greens in the same area as Canadian Tire and Sweet Spot Cupcakes.
I picked up a few things...
Cinnamon Buns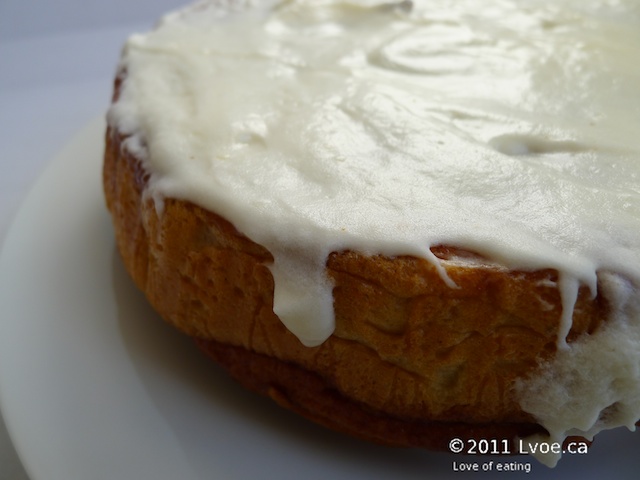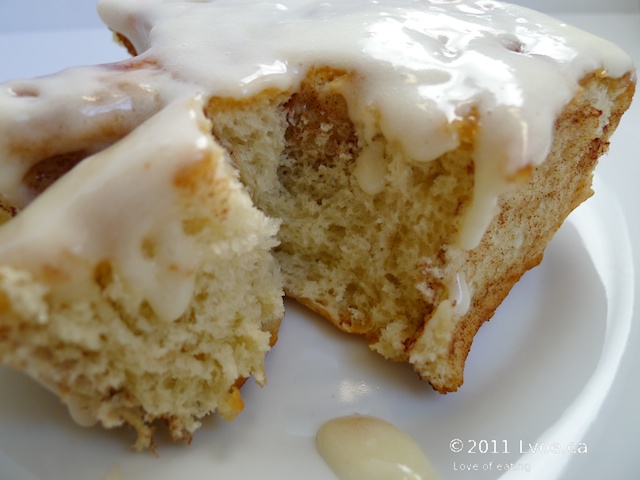 Hmm...These are okay, but they're lacking something. I like sticky gooey cinnamon buns, or at least cinnamon-y cinnamon buns. These needed more brown sugar-butter mixture or maybe some raisins? I'm not even a raisin fan, but the rolls needed something more. The sweet dough itself is decent, but it's not really "poufy". Y'know what I mean? I guess I had big expectations since the name of this place is listed as Chelsea's Gourmet Cinnamon Rolls. Really?
Jalapeño Cornbread Muffin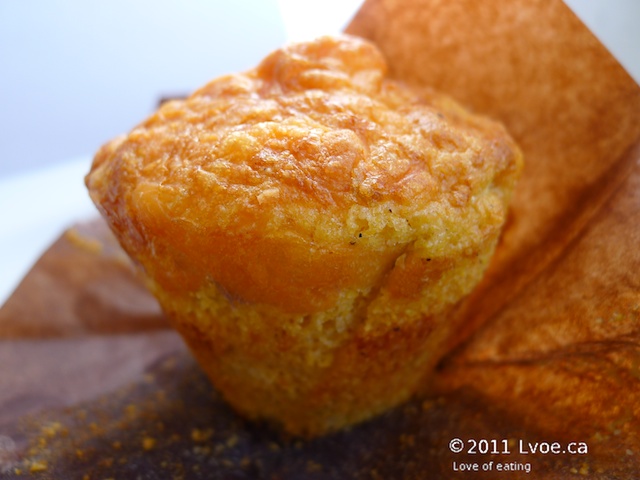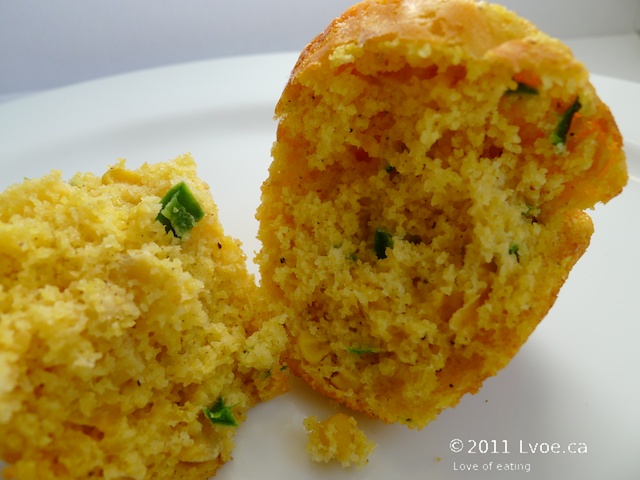 This is great! In addition to just being cornbread there are fat golden corn kernels milling about in there like little pockets of sunshine. This has excellent jalapeño flavour, with chunky bits of pepper throughout. Chelsea's isn't shy with the jalapeños; I appreciate this. The cornbread muffin will go perfectly with my chilli dinner this evening.
Mille Feuille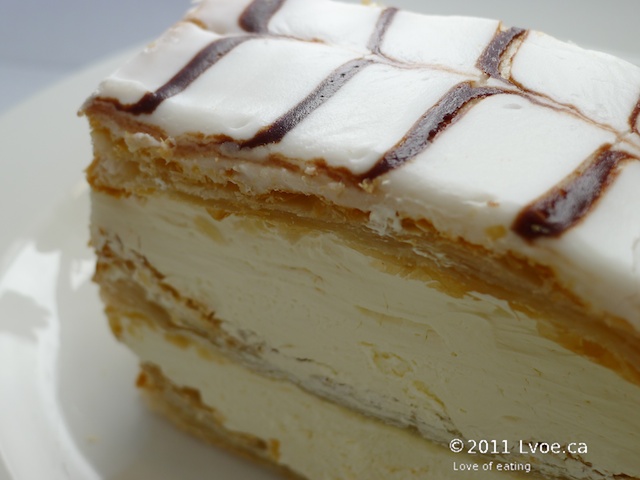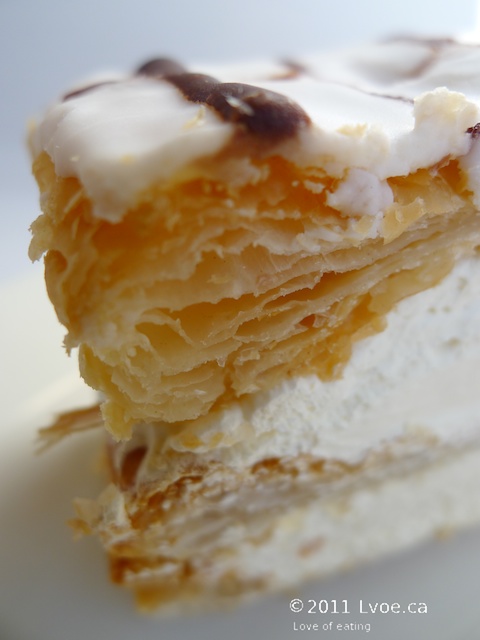 There's a lot of cream here. A lot. As you can see, it's not the most delicate looking mille feuille but it is still tasty. How could pastry and cream not be tasty? The puff pastry isn't puffy in the middle. The thousand sheets sorta resigned to the weight of the cream and became almost like pie pastry.
I didn't receive an itemized receipt and no prices are labeled in the displays so I can't comment about how much each item cost. But the above came out to $12.25 before HST. The displays look a bit sparse in the pictures, but they actually had a nice selection of goodies to choose from on the counter this morning.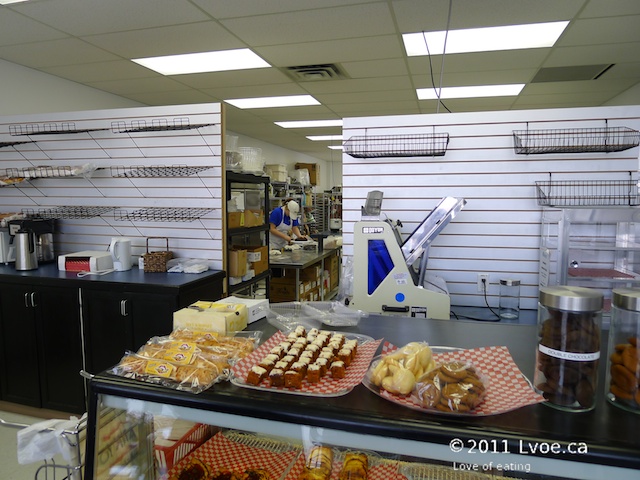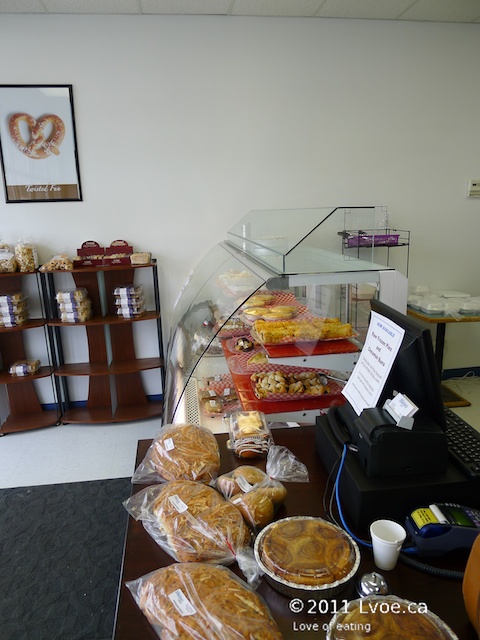 Chelsea's isn't new. They've been around at various locations and under different, but similar, names. Chelsea's Bakery, Chelsea's Bakery and Catering, Chelsea's Gourmet Cinnamon Rolls...I have no idea if their other addresses are still valid. Perhaps Chelsea's Bakery is just looking for the perfect space?

Locations
Chelsea's Bakery
Unit 22 - 1415 Hillside Drive
Kamloops
,
BC
V1E 2A9
Canada