Egils Maltextrakt and the Search for Malt Beverages in Kamloops, BC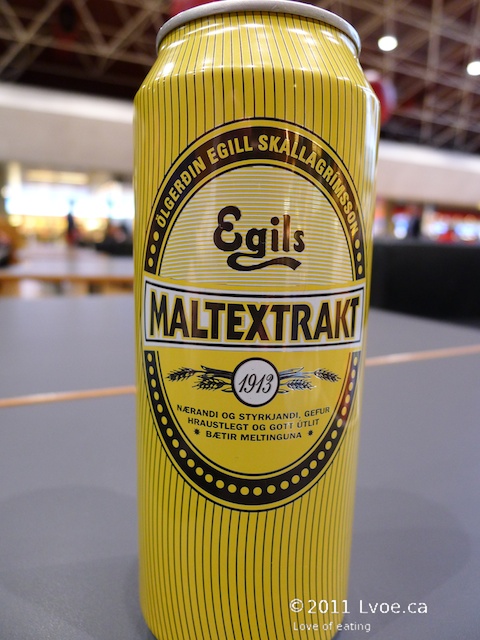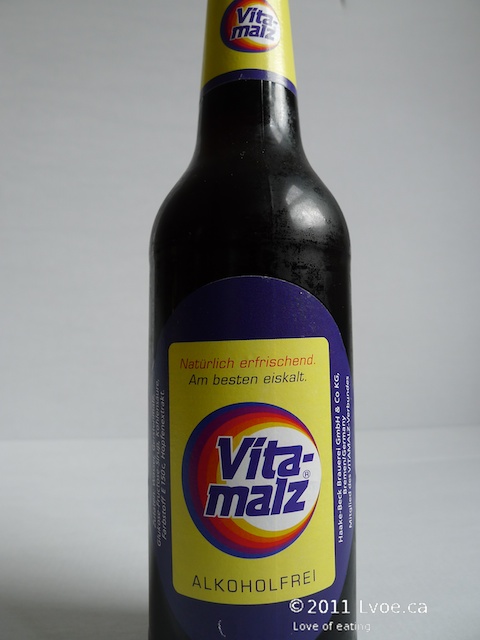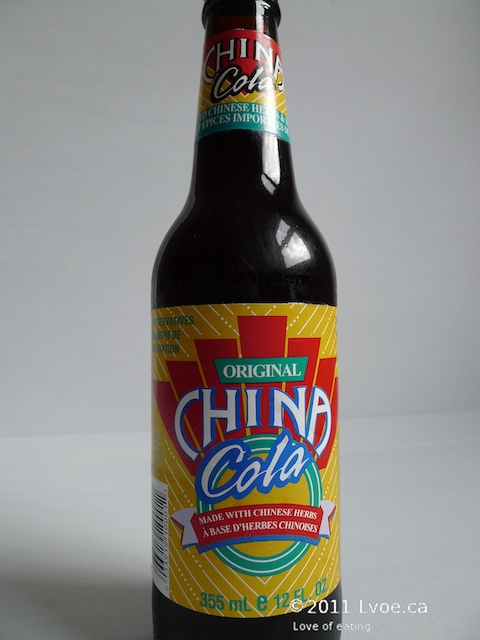 Fun fact: did you know beer was banned in Iceland until 1989? During Iceland's prohibition era some non alcoholic or low alcohol beer-like beverages became common in Iceland. Some of those virgin libations are still popular today. One of them is my current obsession: Egils Maltextrakt.
As previously mentioned in my Smörgåsbord post, I am captivated by malt drinks, in particular this one called Egils Maltextrakt. I first found it at a seafood shack in Reykjavik, Iceland. I needed something to wash the whale down with, and most of the space in their beverage case is occupied with Egils Maltextrakt, just like how Coca-Cola is here.
Egils Maltextrakt (400 ISK; approx $3.50 CAD)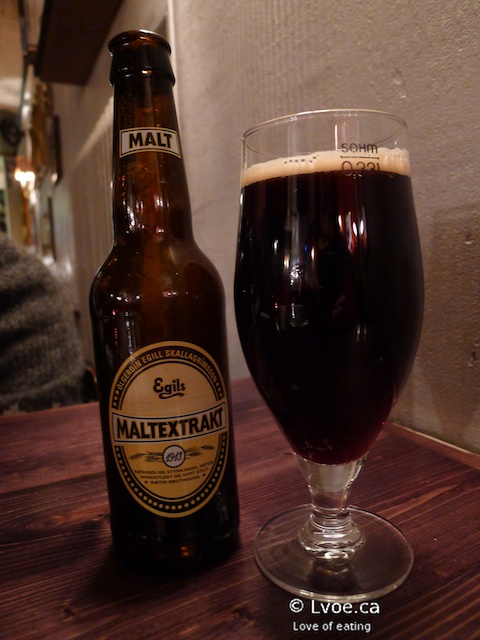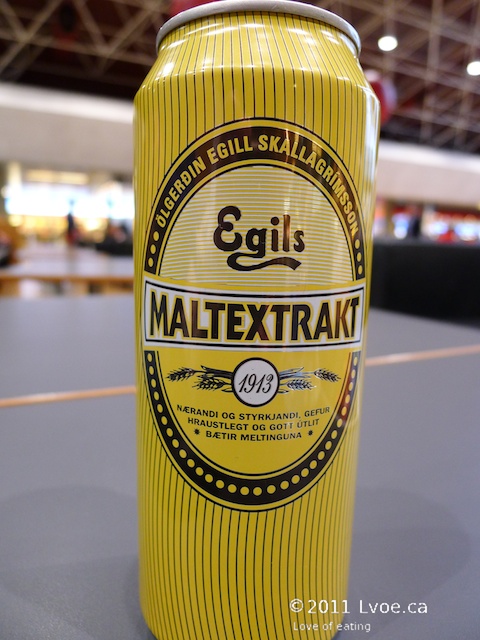 Maltextrakt is brewed from barely and hops like a traditional beer, but it's not alcoholic. It's not really a carbonated drink. I mean, it is, but it isn't. I find Egils Maltextrakt to be low on the bubble scale, and I like that. It's not like soda pop; it doesn't have that carbonation "bite" to it. It's mellow. The Maltextrakt is, however, fairly sweet. The taste...may not be for everyone. The dark frothy drink is licorice-y, a bit fruity and beer-ish. It feels "heavy" in the mouth, like it's got a thicker viscosity to it. It's like Guinness for kids! Mind you, this could all be in my twisted imagination. I may be overly romanticizing this drink just because I love it so. And I do love it, so much.
Vita Maltz ($2.49)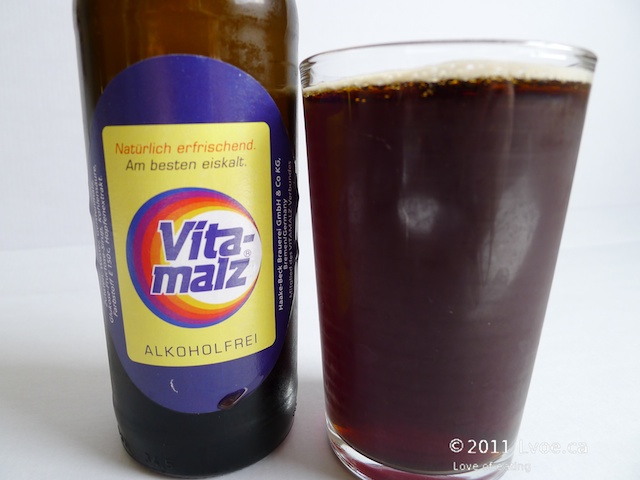 I found Vita Malz, during my lunch at The Smörgåsbord, which is a German malt drink. Vita Malz is much lighter than Egils Maltextrakt in flavour, colour and in thickness. At this point I'll take what I can get.
On a recent trip to Vancouver, I searched Commercial Drive in vain for malt or Malta drinks. Any brand. Kinda desperate, I know. I usually have to explain what I mean by a malt beverage, as most merchants will direct me to Milo and Horlicks. No, not those malt drinks! All I could find were carbonated soda pop-type drinks like China Cola. This is not the malty goodness I was searching for. This is refreshing, but China Cola is more like an herbal Pepsi.
China Cola ($1.99)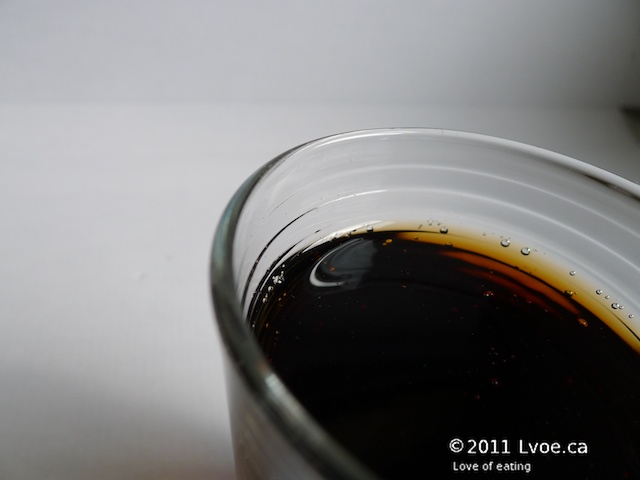 Not what I was hoping for. I did find another purveyor of the German Vita Malz in addition to The Smörgåsbord, it's called Doris' European Deli in Langley. So at least there's a backup albeit it is far away. My search continues...
Locations