Kamloops Farmers Market - Kamloops, BC
The Kamloops Farmers Market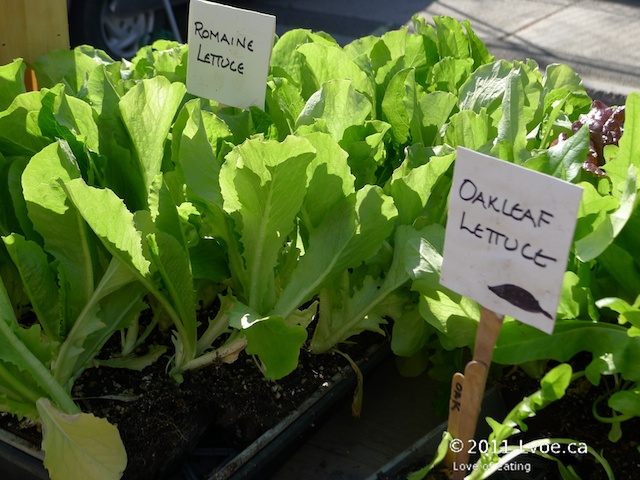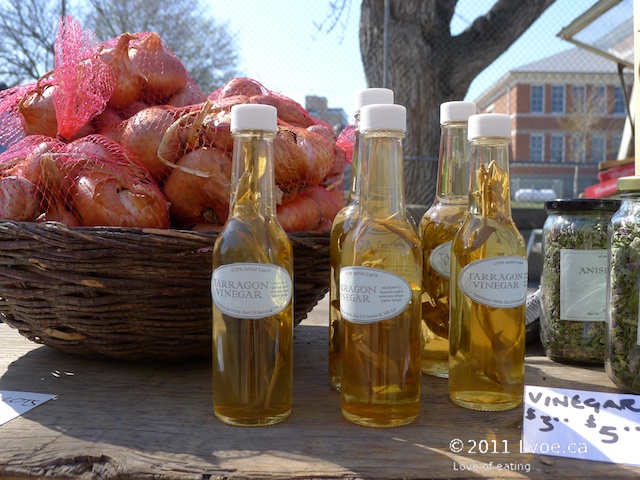 The farmers market is back. Happy times.
What a gorgeous sunny morning for the first day of the Kamloops Farmers Market. This section of St. Paul Street is fairly quiet in earlier hours, but became a bit more abuzz later in the morning.
Eggs ($4.00 per dozen extra large or $3.50 per dozen regular size)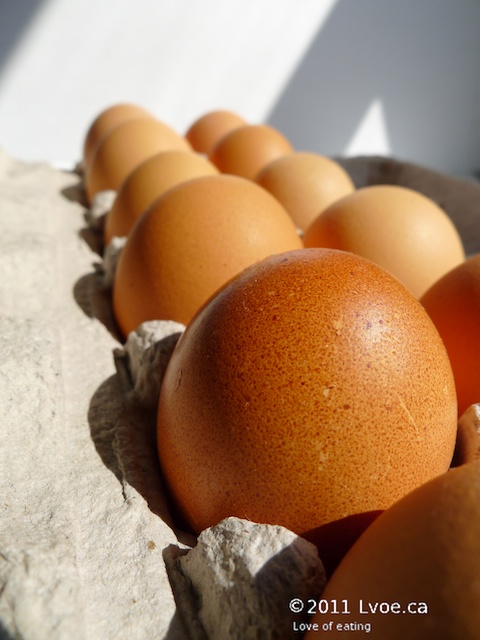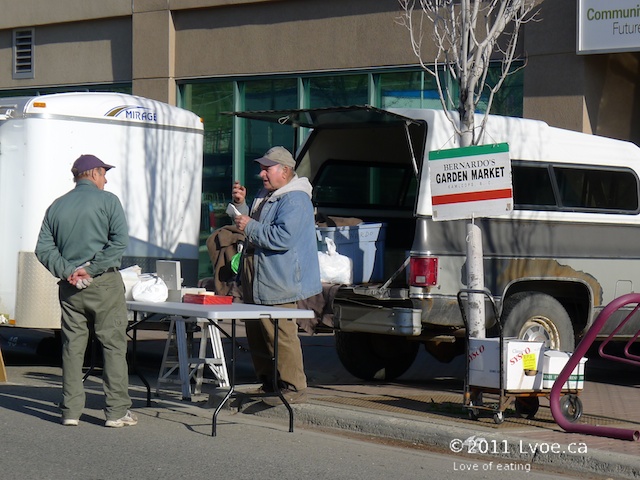 I picked these up from Bernardo's Garden Market. I always grab a dozen eggs when at any Farmers Market, because I can never have too many. I noticed there is another egg seller here today. I had already purchased my dozen, so I'll try this other vendor next time.
I use to buy my eggs from an entrepreneurial 7 year old egg dealer, but unluckily for me her family moved away a few weeks ago. Word on the street is there's another possible egg peddler in my 'hood, a 10 year old. I'll have to find out how happy his chickens are, before I commit to becoming one of his regulars. Bernardo's will have to do for now.
Selection of Pam's curries and pakora samples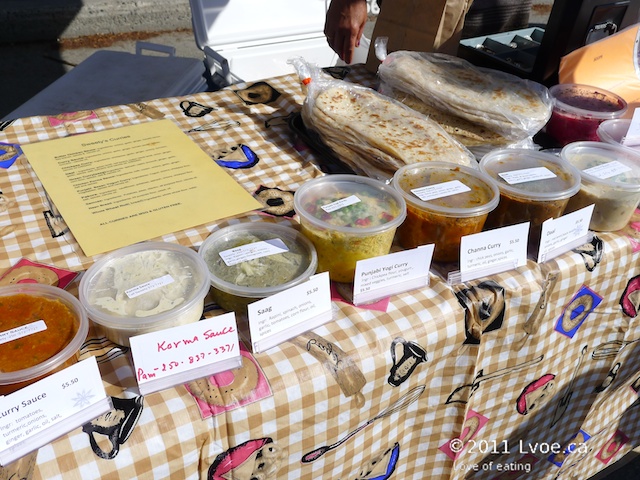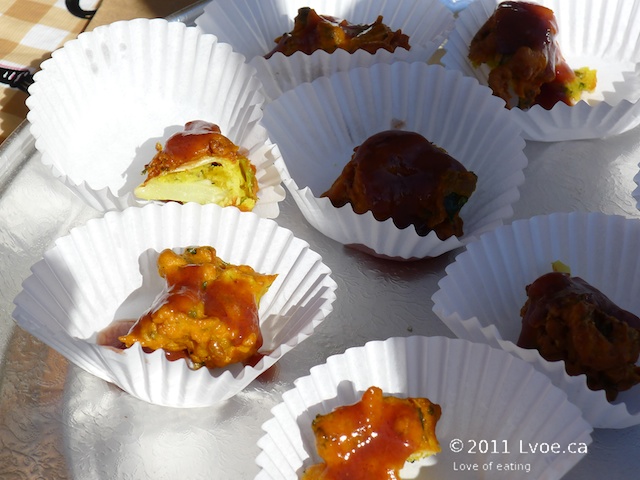 I stopped by Pam's Curries, to pick up some bread and samosas.
Sweety's Naan ($5.00 /bag of 4 pieces)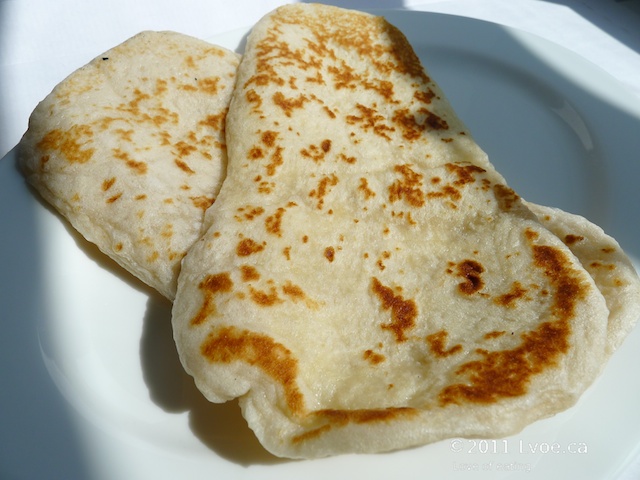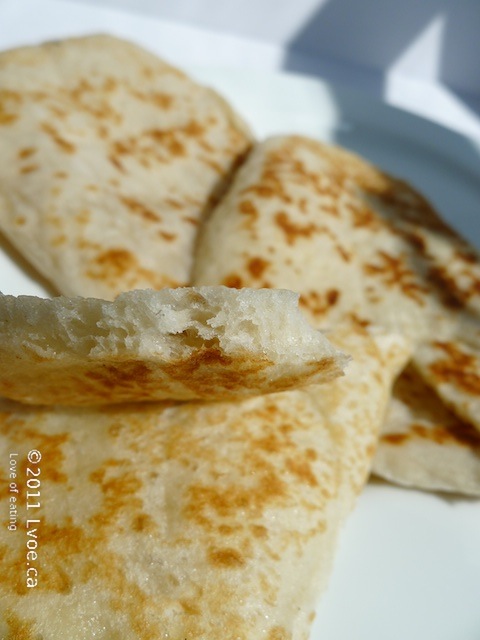 It's not the soft, blistery bread you get at restaurants. A little doughy for me, but DL loves trying different types of take-home naan. We are on a continuous quest to find a naan to be the perfect accompaniment to DL's curry dishes.
Samosas ($10.00 /bag of 5)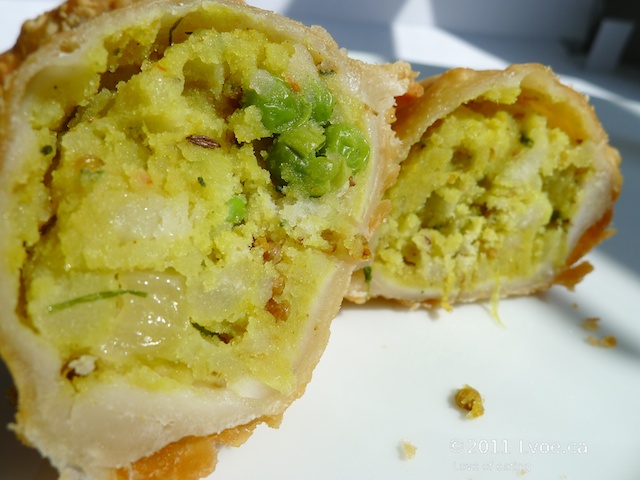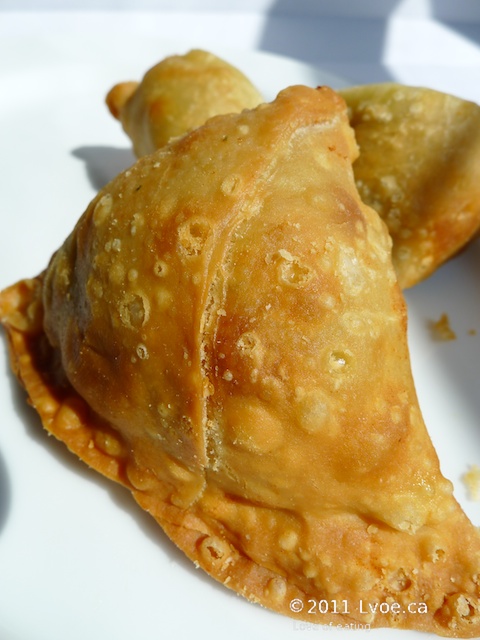 Chubby and so tasty. Somebody needs to start a food truck that just sells samosas. Traditional fillings and maybe some untraditional fillings. Wouldn't that be great? This is the idea I keep screaming into the television screen every time I catch an episode of *America's Next Fast Food Stall. I know, it's a guilty pleasure.
*When will that Chipoltle-founder guy stop insisting that everything has to be a wrap or a taco??
Loads of bedding plants are available today.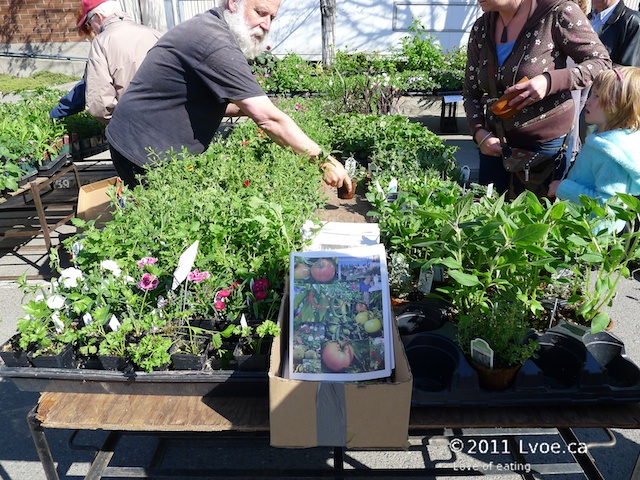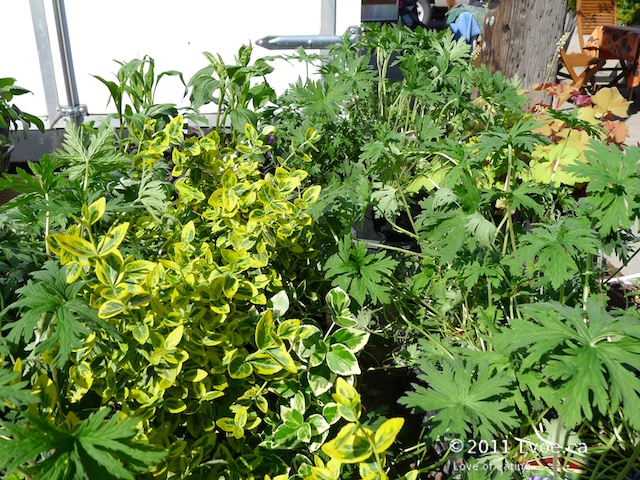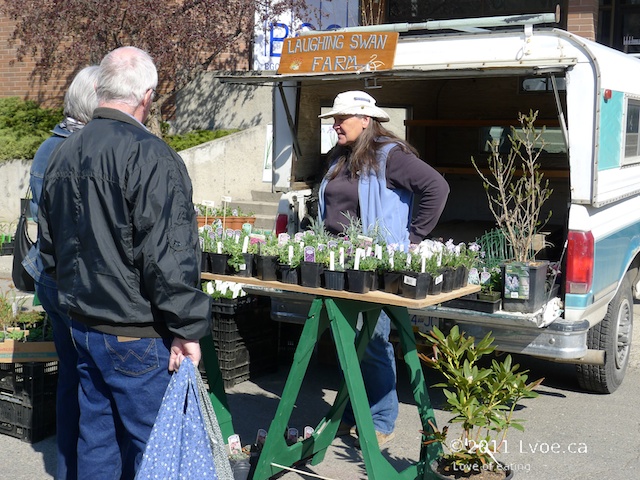 Not all the Saturday morning stalls are occupied this early in the season but I imagine as the weeks go on, familiar vendors will appear in those empty spaces.
Locations
Kamloops Saturday Farmers Market
200 Block of Saint Paul Street (between 2nd and 3rd Avenue)
Downtown
Kamloops
,
BC
Canada