Shark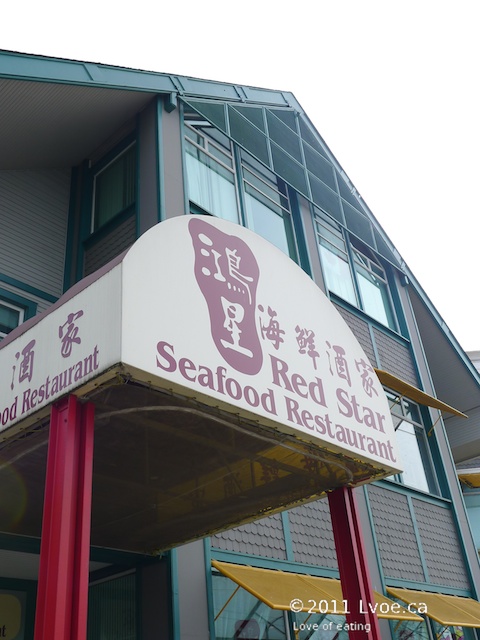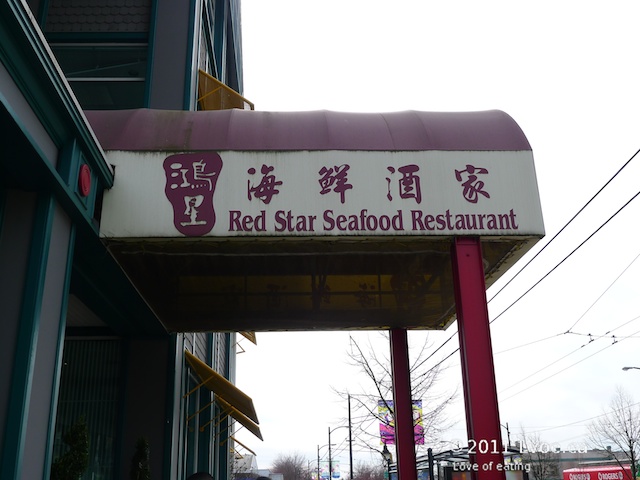 Red Star Seafood Restaurant, the last time I ate here was several months ago for a 10 course dinner service. I've heard good things about their dim sum, so I am very eager this morning to give it a go.
Deep Fried Pork Dumplings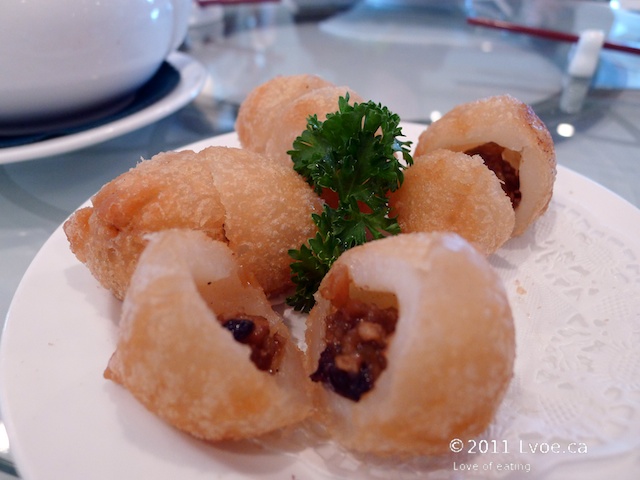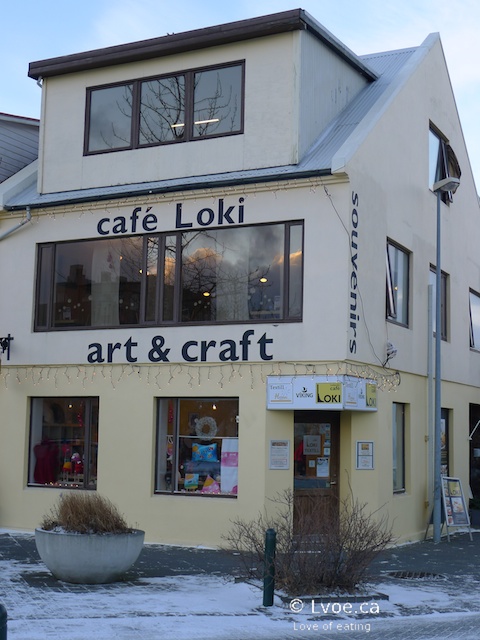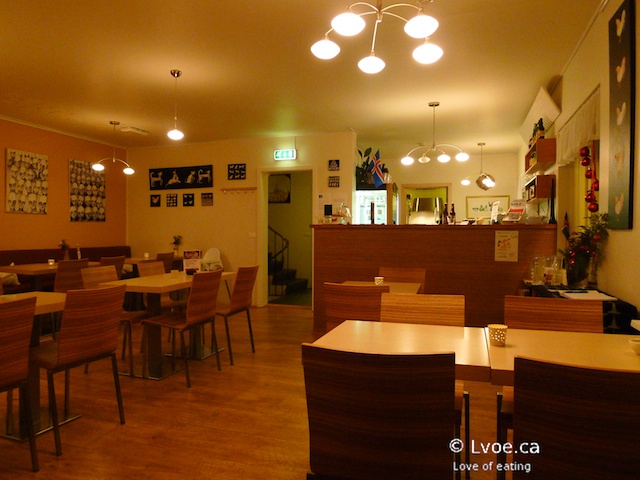 Café Loki is located directly in front of the Hallgrimskirkja (the big church) in Reykjavík. It offers some traditional treats of Iceland, such as smoked lamb and fermented shark. It looks a bit like a Hong Kong style café inside. I chose a table in front of the window, with a great view of the Leif Ericson statue and the church. The service is very welcoming and friendly.