Doughnut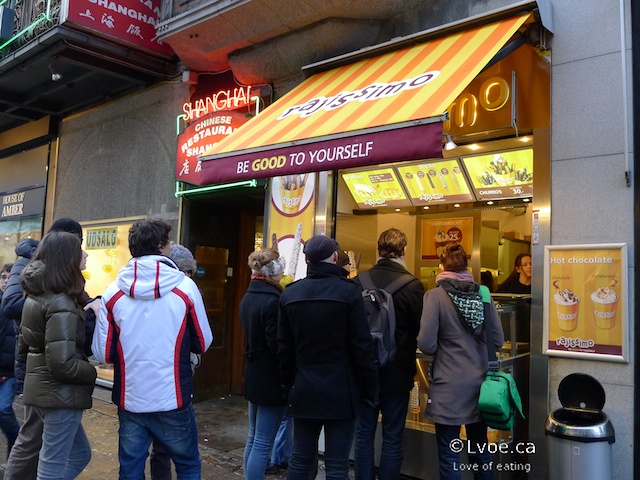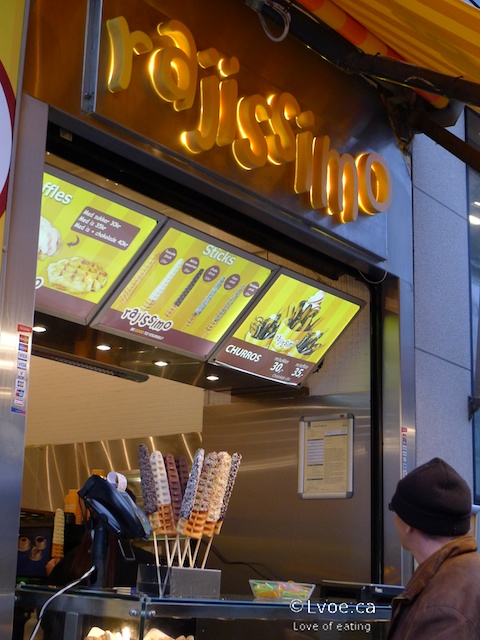 My reservations at Noma didn't work out for tonight, so I find myself with an empty chunk of time during the evening. It's cold. I'm desperate for a hot chocolate, which makes me stop at this curious food stand.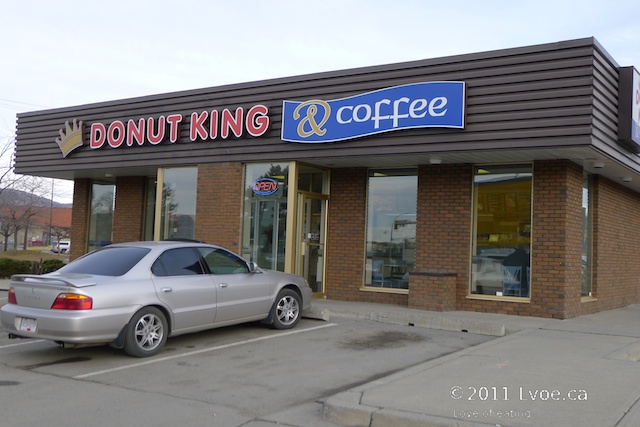 Did you know there is phở available in Kamloops?
How much do I love the fact that the establishment, which brings phở to Kamloops, is the local doughnut shop?
That's right my friends, the Donut King is now serving Vietnamese beef noodle soup.
The Tranquille Road Donut King location has been offering phở for the past month or so, but lucky for me, today is the first day the Summit Drive location has it available.