Fishmonger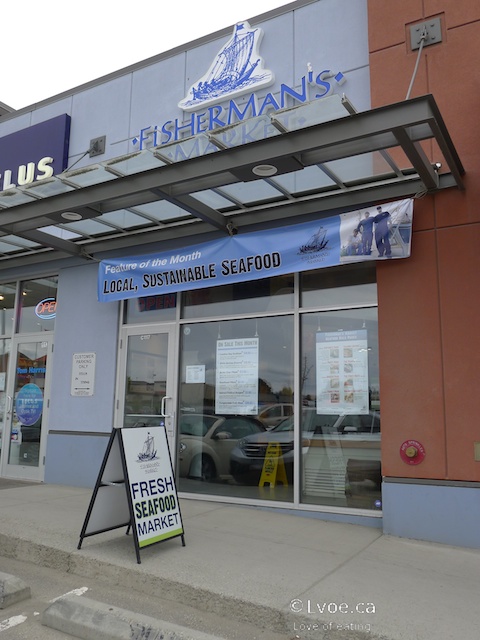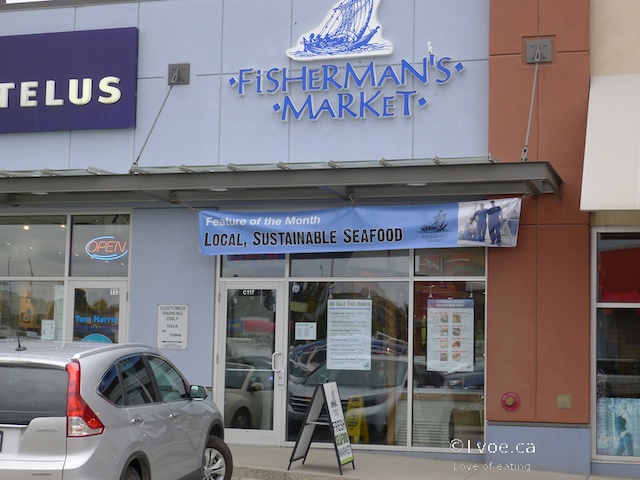 Have you ever purchased fish from random dudes on the side of the road? I have.
'Cause I'm classy like that.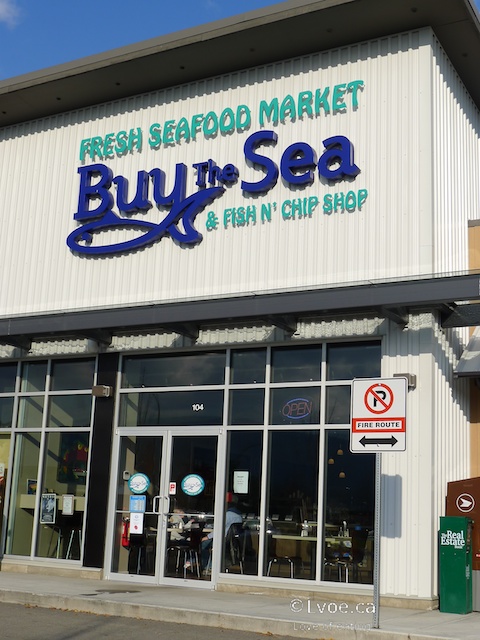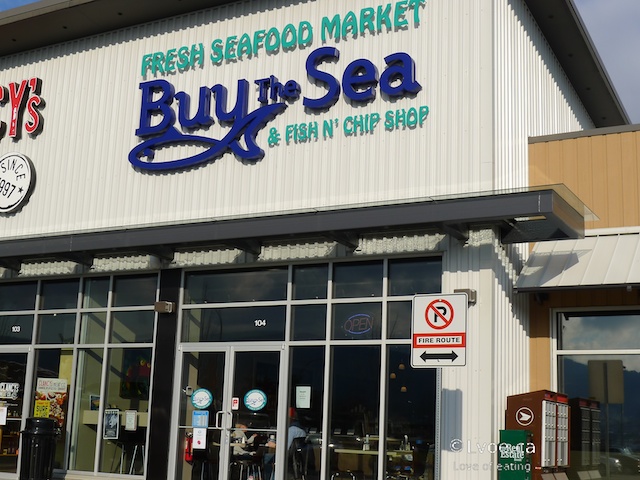 I'm eating at Buy the Sea Fresh Seafood Market and Fish n' Chip Shop today. There are two locations of Buy the Sea. I'm at the West Kelowna location; the other one is in Penticton.
Oh Westbank...