BBQ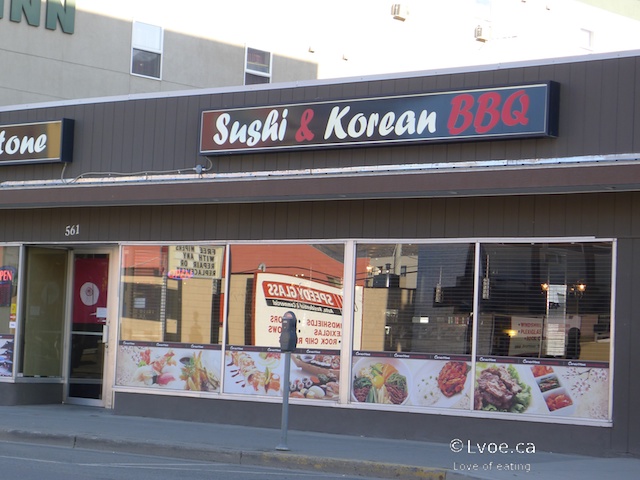 Here's another place that is familiar but now different. Tonight I am at Cornerstone Sushi and Korean BBQ. Some of you may remember this space as the short lived slashy restaurant: Nayaab Fine Indian Cusine/Pizza Factory.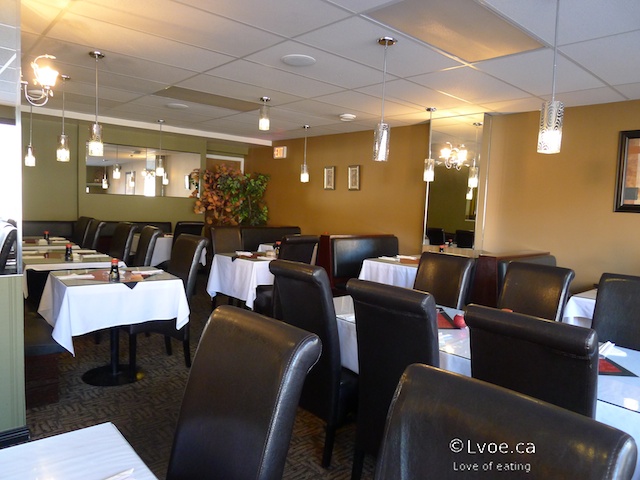 Cornerstone is not the grillin' at the table kind of Korean BBQ, but wouldn't that feature be great in the future for Kamloops? Baby steps, right?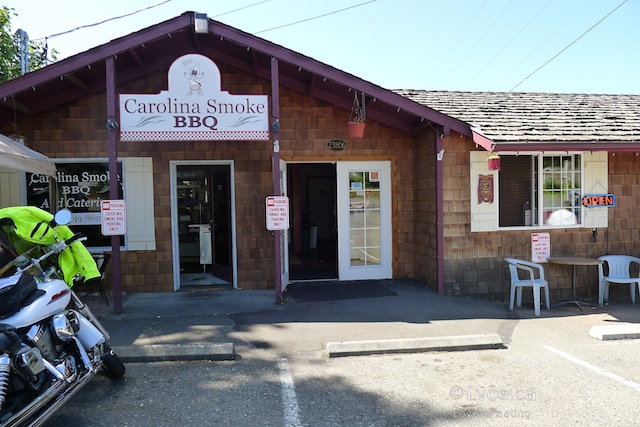 Firstly, thank you everyone for your patience with the site lately. It's been runnning as slow as molasses-in-January for the past few days. Hopefully, all is well now... I appreciate all the concerned emails!