LoganLake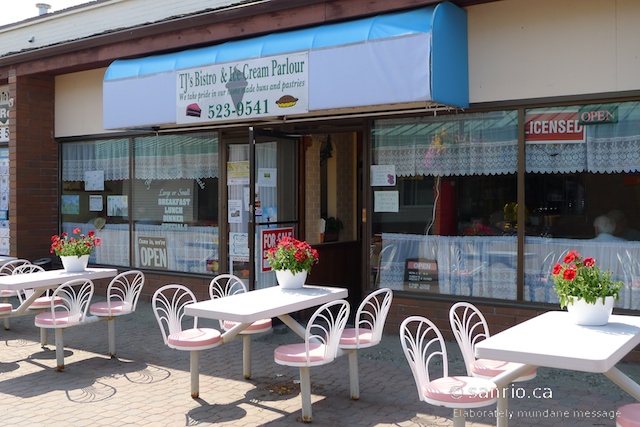 Happy August! I only know about TJ's Bistro because a few years ago some friends were camping in Logan Lake, and wanted to have a non-campfire meal and "see the town." TJ's Bistro is located in the main shopping area in Logan Lake. It's tucked into a courtyard of sorts, along with other retailers and the town's supermarket. The "for sale" sign was up two years ago too.
Cordon Bagel ($5.95)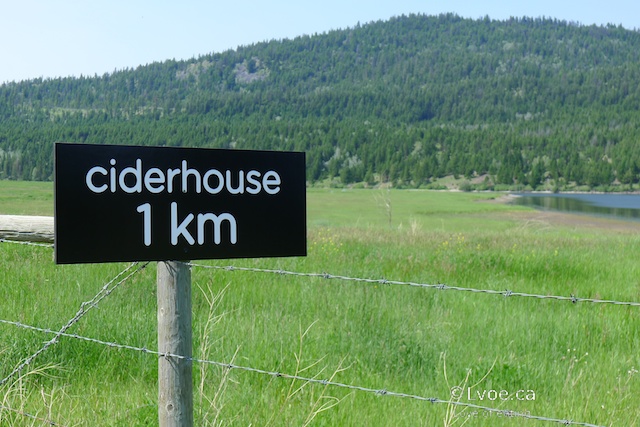 A few weeks ago I was driving along Mamit Lake Road where I came across a new sign that read, "Ciderhouse 1km." What? There's no cider house out here. The sign didn't lie. One click later we drove by Left Field Cider Co. Interesting.