The Packing House - Spences Bridge, BC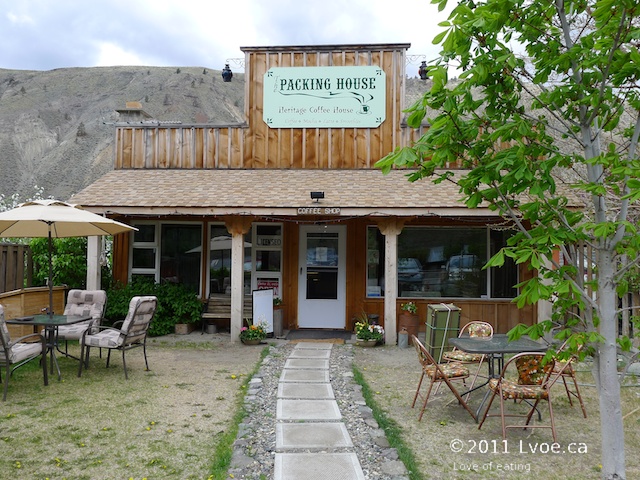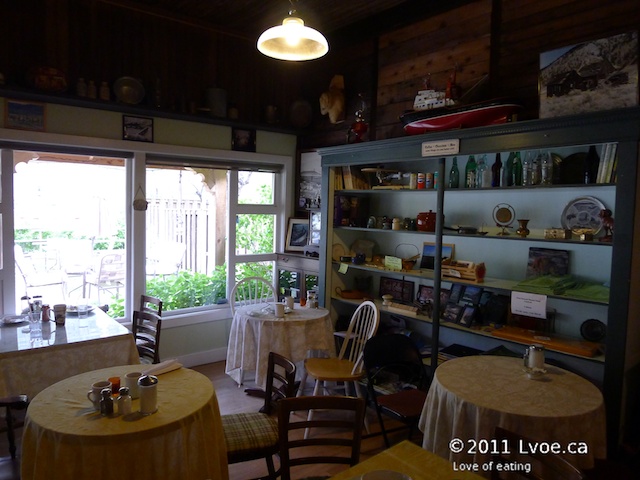 Tucked away in the community of Spences Bridge, lies The Packing House. The eatery is not on the main drag either; it's located on a quiet road on what seems to be a residential street.
The only reason I knew about the Packing House is through Geocaching. I'm a geek, I know. We were Chasing the Golden Butterfly and found the Packing House Cache years ago but never went in for food. I enjoy driving the Fraser Canyon. It's so much more scenic than the Coquihalla.
The house is busy today. Not to capacity, but still cramped. The service is a bit disorganized. But I went with it.
Chai Latte ($4.50)


It's a generous size and creamy sweet.
Bridge Burger ($8.45)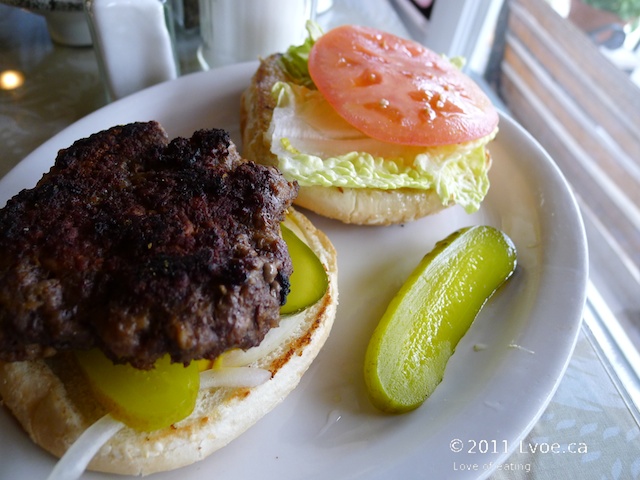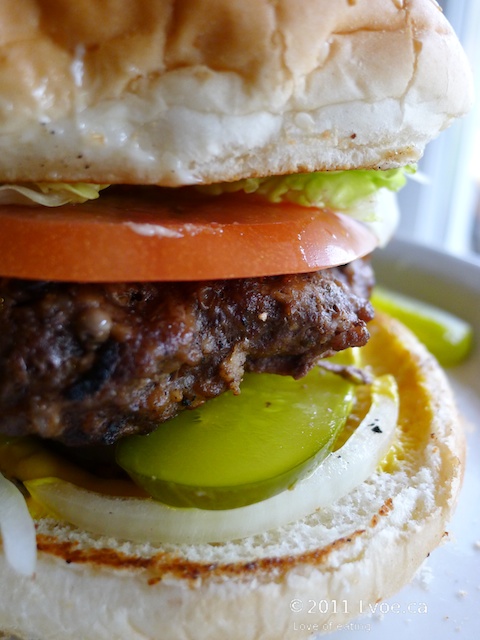 The burger is lean beef, so it's not a juicy burger. It is prepared well-done so that doesn't help the moisture issue. But the meat is beefy tasting. Which is good, no? Shouldn't all beef taste like beef?
It is a hand formed patty and tasted like real meat with very little filler. If you want side dishes you will need to order them as the burgers and sandwiches do not come with any extras.
Grilled Ham and Cheese ($6.95)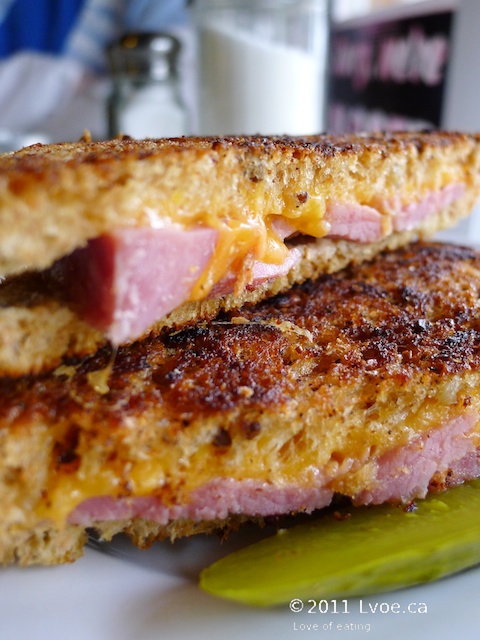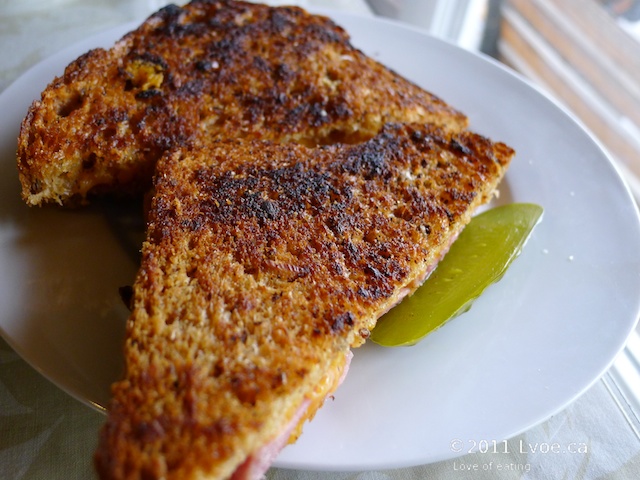 This is DL's second choice. Apparently the Packing House was already out of roast meat for The Great Landslide. Out of meat by lunch time? Okay. Standard cheddar cheese with ham on homemade bread. I like that they don't use the proverbial deli ham. The pork is the kind of ham that is sliced from a leg or a picnic shoulder as needed. The chunkiness of the meat made it a bit more home-style.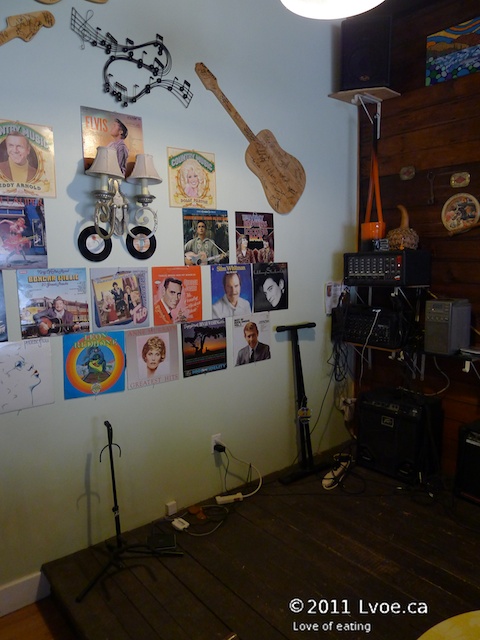 The meals aren't necessarily going to make you crave your next visit, but I like what they are trying to do here. The Packing House makes an effort to make what they can from scratch and use what they can that's available locally. They have more of a café vibe than a restaurant vibe. A feature to the Packing House is that they book live performances, throughout the season. I imagine it's a rousing good time in the evenings when the stage is occupied.

Locations
The Packing House Cafe
3705 Riverview Avenue
Spences Bridge
,
BC
V0K 2L0
Canada